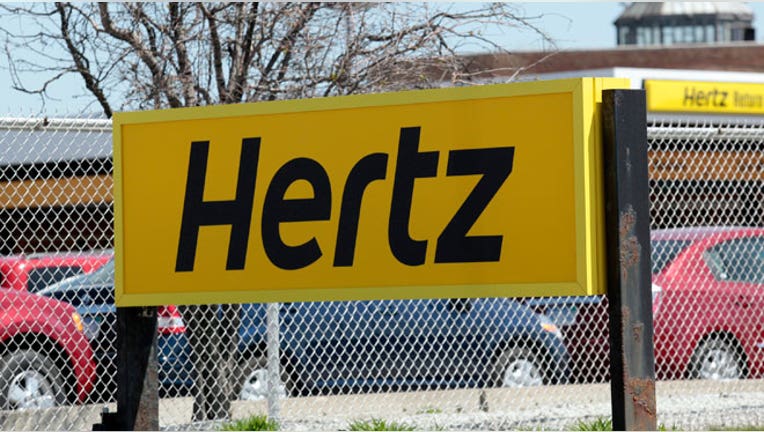 Activist investor Carl Icahn has taken an 8.5-percent stake in Hertz (NYSE:HTZ), which would make him the rental car company's biggest shareholder.
On Wednesday Icahn disclosed that he had paid about $470.5 million for 38.8 million Hertz shares, including underlying call options. In a form filed with the Securities and Exchange Commission, Icahn said he plans to have discussions with representatives of Hertz's management and board and may seek representation on the board of directors.
Icahn said he wants to talk about accounting issues, operating problems and his lack of confidence in company management.
Hertz did not immediately respond to a request for comment Wednesday.
In June Hertz Global Holdings Inc. said it needed to review and correct financial statements from the last three years because of accounting errors. It has delayed its second-quarter filing as a result. On Tuesday the company withdrew its guidance for 2014, saying it would come up far short of expectations. It said a spate of auto recalls is hurting its business, operating costs are higher than it anticipated, savings from its acquisition of Dollar Thrifty haven't yet met its expectations and demand for business equipment rentals is weak. The Park Ridge, New Jersey, company also said the accounting review affected its guidance.
According to the filing, Icahn and his funds started buying on June 23.
Icahn is famous for buying stock in underperforming companies and pressuring them to make changes, and often selling out for a profit. His recent targets have included Apple, eBay and Dell.
Hertz shares lost $1.23, or 3.9 percent, to $30.33 on Wednesday and shed an additional 23 cents in aftermarket trading. The stock is up 6 percent in 2014.