Icahn demands removal of two SandRidge board members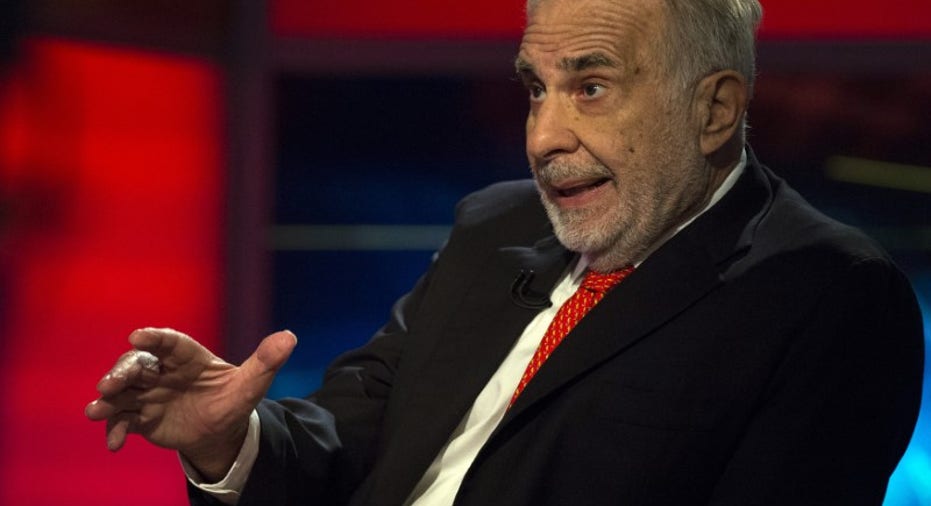 (Reuters) - SandRidge Energy's (NYSE:SD) biggest shareholder Carl Icahn on Tuesday called for the resignation of two of the company's board members, after forcing the management to abandon the purchase of Bonanza Creek Energy Inc (NYSE:BCEI).
Icahn said in a letter to the oil and gas producer's board that he wanted to nominate one new director, while the other would be determined by other large shareholders. (http://bit.ly/2maIfz6)
Oklahoma-based SandRidge, which emerged from bankruptcy last year, had said in November it would pay $746 million for rival Bonanza Creek to expand its presence in the Denver-Julesburg Basin of Colorado.
Icahn, the largest shareholder with a 13.5 percent stake, had called the offer "value-destroying", forcing SandRidge to give to call off the deal.
"We believe the current directors were remiss in attempting to ram through a dilutive, overpriced and value-destroying acquisition without at the very least reaching out and discussing this with the company's shareholders," the activist investor wrote in the letter.
He also criticized Chief Executive James Bennett for the company's actions under his management. "We question why you refuse to hold James Bennett accountable for his history with SandRidge during a period of massive value destruction," Icahn said in the letter.
Icahn also demanded the company either terminate a "poison pill" shareholder rights plan announced in November or raise its threshold to 25 percent from 10 percent.
SandRidge spokeswoman declined to comment on Icahn's letter.
(Reporting by Taenaz Shakir in Bengaluru and Gary McWilliams in Houston; Editing by Arun Koyyur)