Icahn Adds Conduent, Drops Allergan and Nuance in 1Q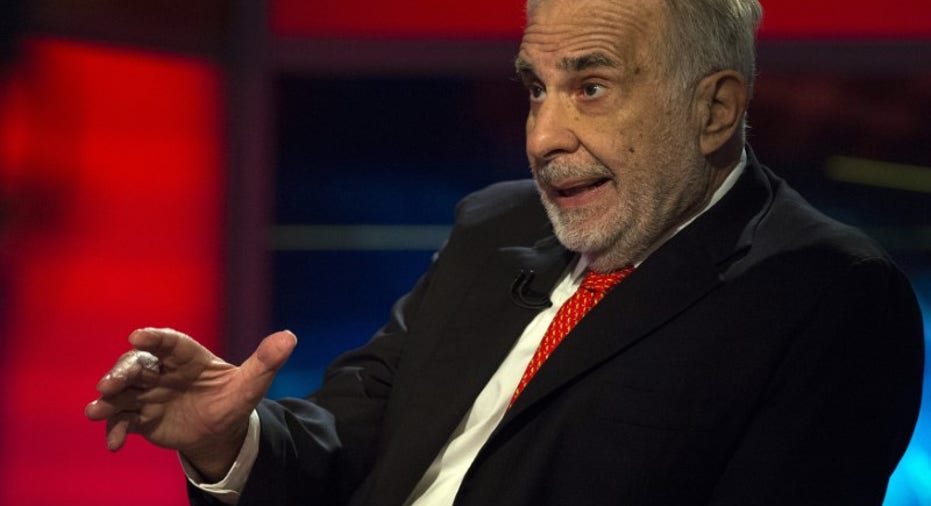 Billionaire investor Carl Icahn acquired a new 19.8 million share stake in business services provider Conduent in the first quarter and sold out of pharmaceutical firm Allergan and speech technology group Nuance Communications, according to regulatory filings on Monday.
Icahn raised his stake in truck manufacturer Navistar International, according to the regulatory filing. The changes also reflected the takeover of Federal-Mogul Holdings by his publicly traded company Icahn Enterprises.
Icahn increased his stake in Herbalife, which he has been acquiring against the backdrop of a public feud with hedge fund manager William Ackman. Pershing Square Capital Management, run by billionaire Ackman, has had a short position in the nutrition supplements distributor for several years.
David Einhorn's Greenlight Capital acquired a 6-million-share stake in Conduent during the first quarter.
The quarterly disclosures of manager stock holdings, in what are known as 13F filings with the U.S. Securities and Exchange Commission, are always intriguing for investors trying to divine a pattern in what savvy traders are selling and buying.
But relying on the filings to develop an investment strategy comes with some peril because the disclosures are backward looking and come out 45 days after the end of each quarter.
Still, the filings offer a glimpse into what hedge fund managers saw as opportunities to make money on the long side. The filings do not disclose short positions, bets that a stock will fall in price, and there is little disclosure regarding bonds and other securities that do not trade on exchanges.
Upon request, the SEC also permits managers to omit sensitive stock positions from 13F filings. As a result, the public filings do not always present a complete picture of a manager's stock holdings.
(Reporting by Jennifer Ablan; Editing by Tom Brown)