Icahn Abandons Apple Altogether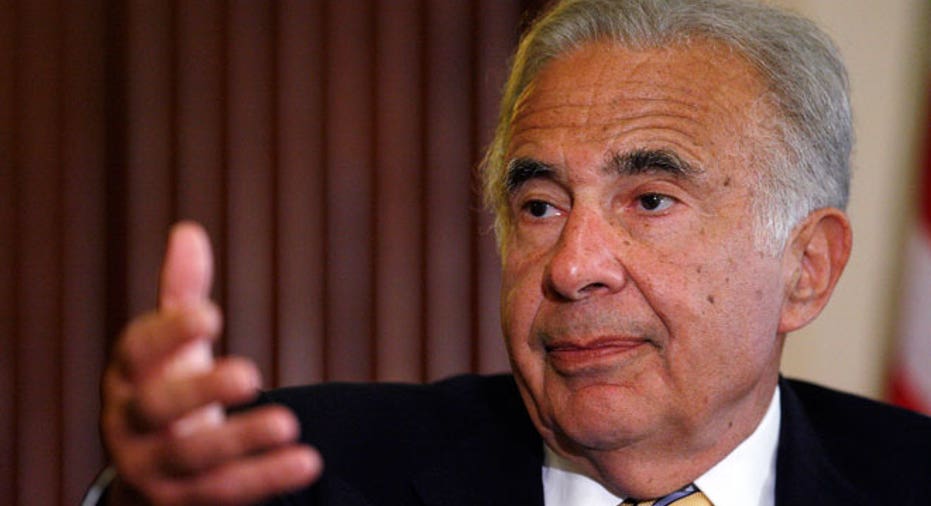 Billionaire investor Carl Icahn is done with Apple (NASDAQ:AAPL).
Just days after the tech-giant reported its first revenue decline since 2003, the activist disclosed to a rival news organization he no longer holds a position in the stock. At the end of the fourth-quarter, Icahn owned about $5 billion worth of shares, according to a February filing.
Apple's stock has declined 13% this month, with a good portion of that selloff taking place this week, following the company's disappointing first-quarter results which included a notable 16% drop in iPhone sales. Total revenue was $50.6 billion down from $58 billion earned in the year-ago period. Per share profits also slipped to $1.90 compared to $2.33 in the year-ago period.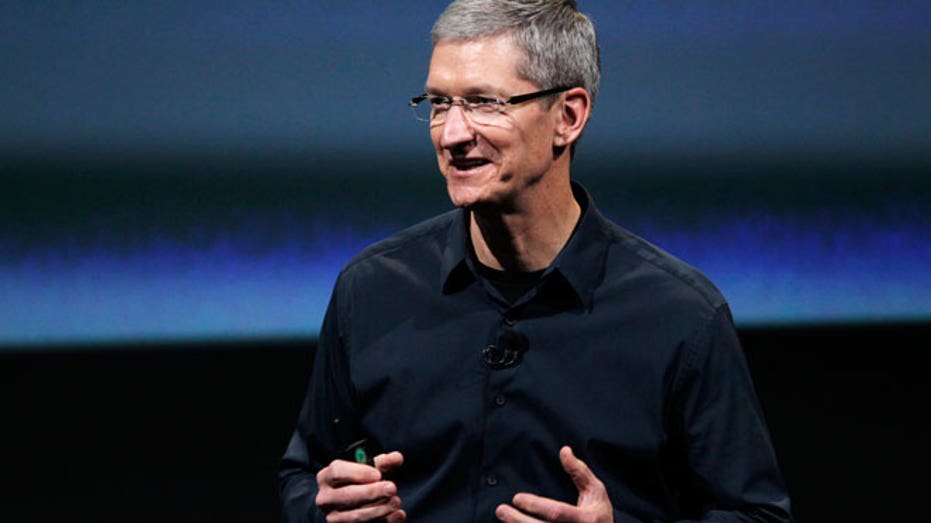 CEO Tim Cook described the quarter as a "pause in our growth" during the company's earnings conference call. While CFO Luca Maestri was more specific. He highlighted China as the company's Achilles heel. Revenue slipped 11% during the quarter after rising 81% in the same period a year-ago.
Still the executives reinforced that China is an important market for the company and it will continue to invest in the region.
Earlier in the week, Goldman Sachs (NYSE:GS) removed Apple from its conviction buy list. The report is widely followed by the Wall Street community.
On Thursday shares of the Dow componet slid over 3% closing at $94.83.