IBM to Buy Website Hosting Service SoftLayer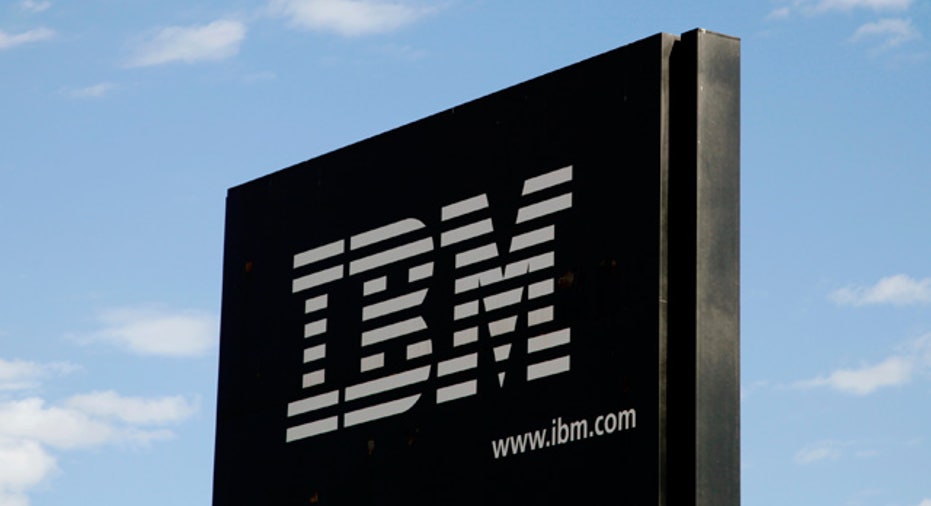 International Business Machines Corp said on Tuesday that it would acquire database Web hosting company SoftLayer Technologies and create a new division for clients interested in cloud services.
The financial terms were not disclosed, but Reuters reported in March that IBM, among others, had been in talks to buy SoftLayer in a deal that could fetch more than $2 billion.
Dallas-based SoftLayer was founded in 2005 and has become what is says is the world's largest privately held website hosting service. The company provides its 25,000 customers, mainly small and medium-sized businesses, with cloud infrastructure.
For IBM's part, SoftLayer is helping the company build out its private and public cloud-based services for its clients. IBM said it expected to gain $7 billion annually in revenue from cloud services by the end of 2015.
It created a new division called Cloud Services, which will combine SoftLayer and IBM's existing offerings into a global platform.
IBM said it expected the deal to close in the third quarter.
(Reporting by Jennifer Saba in New York; Editing by Lisa Von Ahn)