IBM Surpasses Microsoft's Market Cap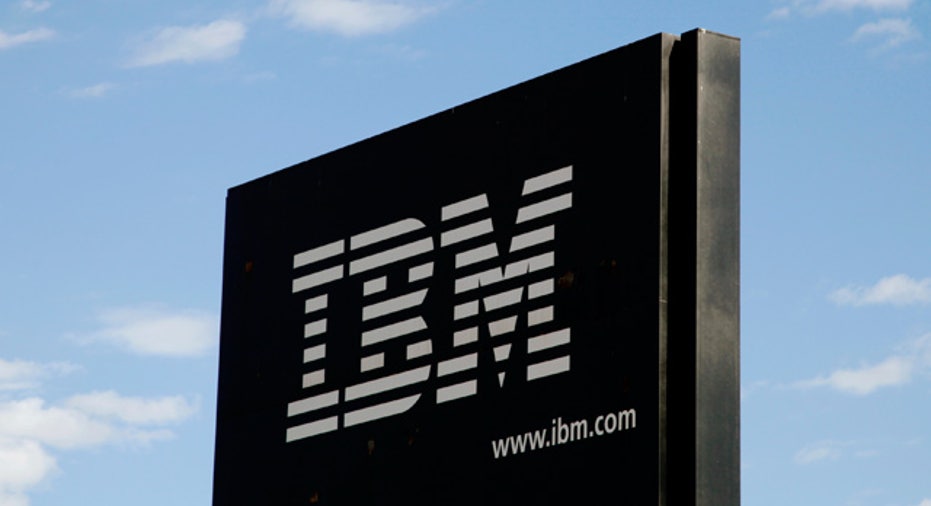 Computing and software-maker International Business Machines (NYSE:IBM) saw its market value surpass that of Seattle-based competitor Microsoft Corp. (NASDAQ:MSFT) on Monday for the first time in 15 years.
The two companies have been staunch competitors since IBM hired the minute Microsoft to build an operating system for its personal computers in the early 1980s. The partnership kick started Bill Gates' Microsoft's rise to prominence in the software space, and he hasn't looked back.
For the last 20 years Big Blue has steadily invested in its own software, as well as a server business and consulting, and finally outpaced Microsoft. IBM closed Monday with a market capitalization of $205.2 billion, compared to Microsoft's $203.82 billion.
Shares of IBM fell $1.90, or 1.12% on Monday, closing the day at $168.26, as Microsoft shares slipped 32 cents a share or 1.31%, to close the session at $24.17 a share. Both stocks were up about two cents in after-hours trading.