IBM Revenue Slips as Cloud and Mobile Businesses Grow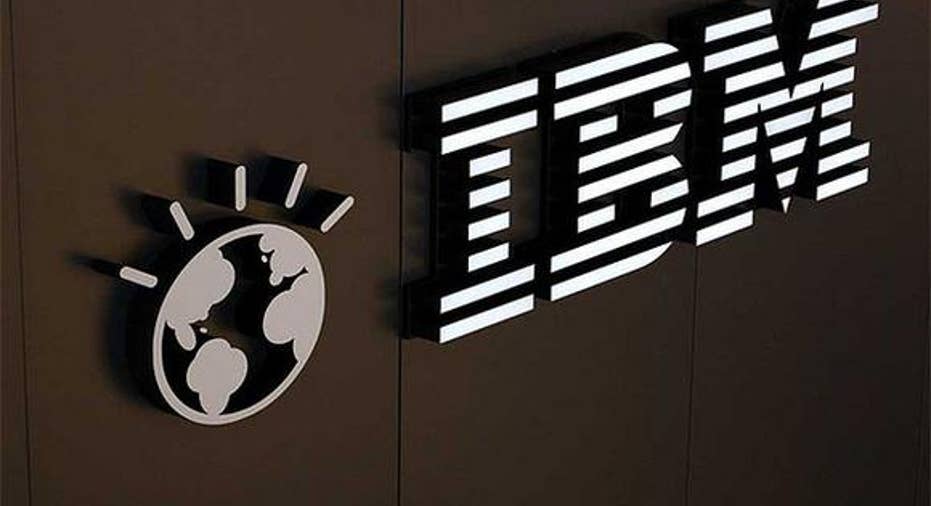 International Business Machines Corp reported a 2.8 percent fall in quarterly revenue as gains in cloud and mobile computing units failed to offset declines in its traditional business.
Revenue dropped to $20.24 billion for the quarter ended June 30 from $20.81 billion a year earlier.
Net income fell to $2.50 billion, or $2.61 per share, from $3.45 billion, or $3.50 per share.
(Reporting by Narottam Medhora and Anya George Tharakan in Bengaluru; Editing by Don Sebastian)