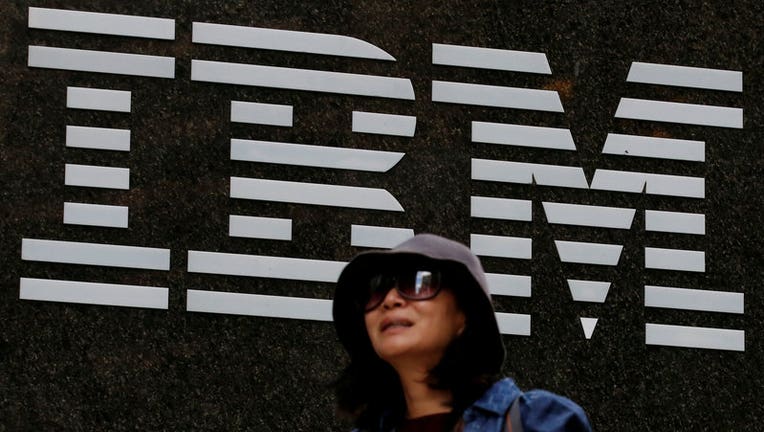 International Business Machines Corp. notched its 19th consecutive quarter of falling revenue, year on year, as it struggles to offset declines in older businesses with sales in younger ones that are growing at a rapid clip.
The Armonk, N.Y., computing giant said its fourth-quarter 2016 net profit edged up 0.9% as it posted $21.77 billion in revenue. It reported diluted earnings per share of $4.72 a share, or $5.01 excluding certain items. Analysts had expected adjusted earnings per share of $4.88 and revenue of $21.64 billion, according to a survey by Thomson Reuters.
For the full year, the company earned $13.59 adjusted earnings, in line with its forecast of at least $13.50, on $79.92 billion in total revenue.
For the year ahead, the company said it expects to deliver adjusted earnings per share of at least $13.80, above analysts' expectations of $13.74.
The company's shares rose 2.8% to $171.40 in after-hours trading.
Investors lifted IBM's share price 21% in 2016, more than double the S&P 500's performance, in a sign of confidence that its ship is turning toward renewed growth after a long wane. The company's traditional businesses selling equipment and services for on-premises corporate computing facilities have been shrinking as customers turn to off-premises computing.
It has labored in recent years to shift from older operations that it calls "core" to new revenue streams that it has dubbed "strategic imperatives," such as analytics (including the Watson cloud-based artificial intelligence service), cloud computing, security, and mobile.