IBM leads on patents for 25th straight year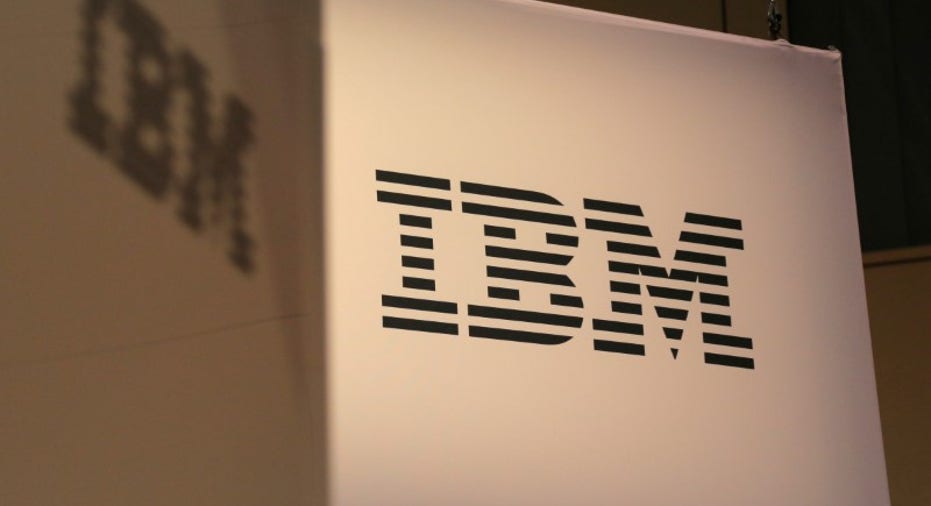 IBM received more than 9,000 patents in 2017, setting a record and topping all other companies for the 25th consecutive year, according to a press release on Tuesday.
The global tech firm's 9,043 patents included more than 1,900 related to advances in cloud computing, more than 1,400 related to artificial intelligence and 1,200 for cybersecurity, including a AI-enabled system designed to thwart phishing hacks. IBM has been awarded more than 100,000 patents since 1993, the company said.
"Today, nearly half of our patents are pioneering advancements in AI, cloud computing, cybersecurity, blockchain and quantum computing – and all are aimed at helping our clients create smarter businesses," IBM Chairman, President and CEO Ginni Rometty said in a statement.
Samsung ranked second among all companies with more than 5,800 patents in 2017, followed by Canon, Intel and LG Electronics, according to an annual list compiled by patent analytics firm IFI Claims. Google ranked seventh with 2,457 patents.
Tech giants Apple and Amazon fell outside the top 10, with 2,229 patents and 1,963 patents, respectively.
IBM shares were roughly flat in trading Tuesday.