IAEA Chief: Japan Nuclear Situation 'Very Serious'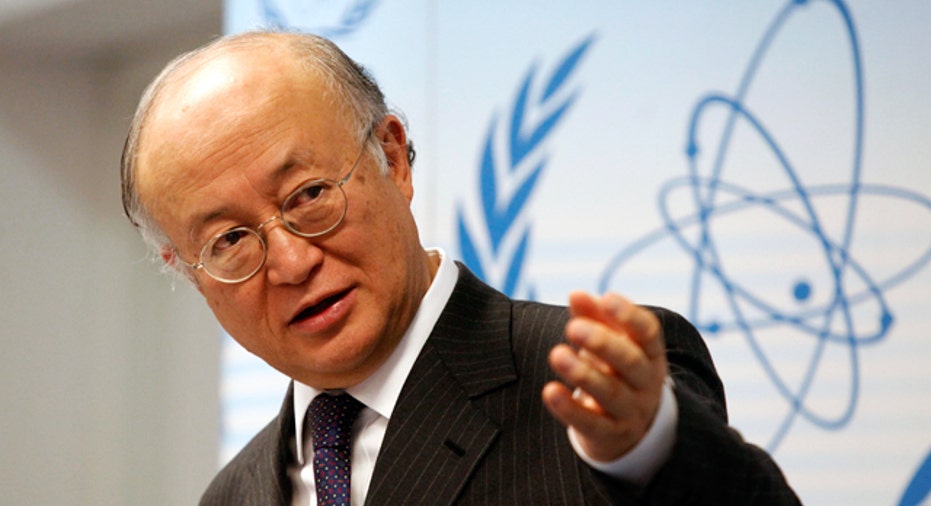 Developments at a damaged nuclear reactor in Japan are "very serious," the U.N. nuclear watchdog chief said on Wednesday as he prepared to head to the country to assess the situation.
Yukiya Amano said he hoped to fly to Japan on Thursday for a one-day trip and needed more information from authorities there.
"The situation ... is very serious," Amano, a Japanese national, told a news conference, saying damage to the core of three units at the Fukushima Daiichi nuclear reactor had been confirmed.