Hyundai highlights US spending plan before Trump takes oath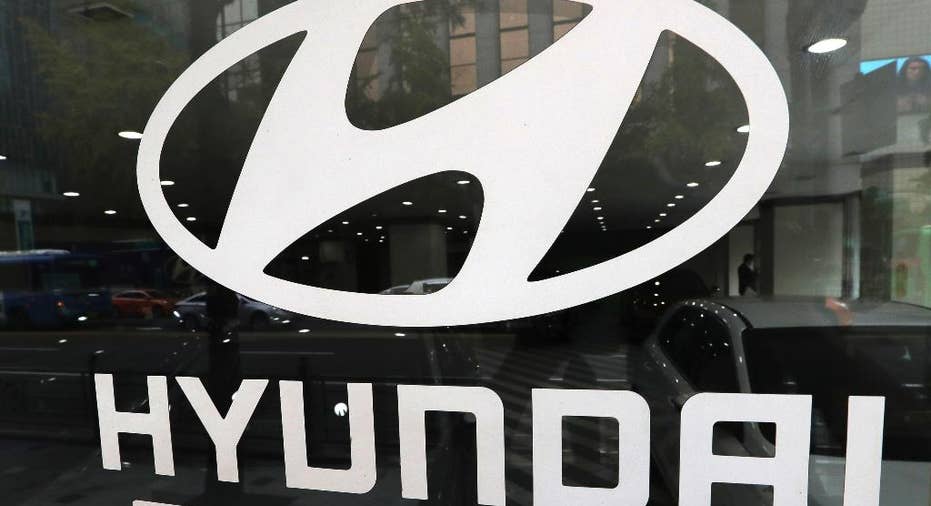 Hyundai Motor Group says it will significantly increase its investment in the U.S. while Donald Trump is president and it is considering building a new U.S. factory.
Chung Jin Haeng, a president of the world's fifth-largest automotive group, said Tuesday that Hyundai Motor, Kia Motors and their affiliated companies will spend $3.1 billion during the five years through 2021 on research and development and maintaining their factories in Alabama and Georgia.
That represents a 50 percent increase from $2.1 billion won the companies invested in the U.S. in 2012-2016.
Chung said Hyundai will study building a new U.S. factory if demand for cars rises during Trump's administration.
The South Korean group does not usually disclose its five-year investment plan for specific countries.
Trump is due to take office Friday.