Hurricane Harvey: Home Depot, Lowe's stock up on supplies before storm hits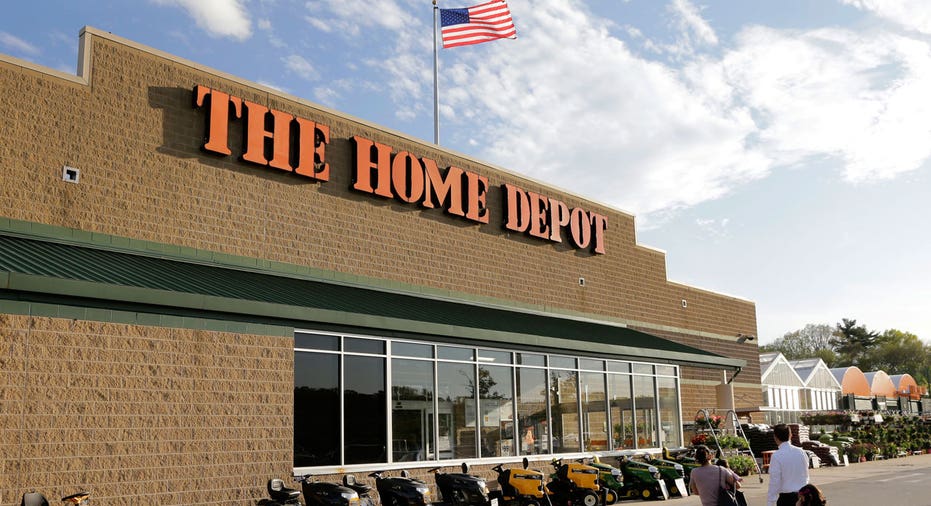 Home Depot (NYSE:HD) and Lowe's (NYSE:LOW) have put emergency plans in motion before the arrival of Hurricane Harvey, which is heading toward the Texas coast.
Hurricane Harvey was upgraded from a tropical storm on Thursday afternoon, and the National Hurricane Center warned that it was rapidly building strength. Forecasters believe the storm will become a Category 3 hurricane by the time it makes landfall in Texas late Friday or early Saturday.
Local home-improvement retailers are making preparations to stock their shelves and keep stores open. Lowe's, which has 90 stores in Hurricane Harvey's projected path, activated its 24/7 emergency command center located in North Carolina. The company has begun shipping truckloads of bottled water to help customers affected by the storm, according to a Lowe's spokesperson. Lowe's also has truckloads of generators, flashlights, batteries and plywood heading to the area.
Both Lowe's and Home Depot have backup generators in all of their stores, so they can open as soon as safely possible during power outages.
A Home Depot spokesperson told FOX Business that the retailer's merchandising and supply-chain teams have working together to send supplies to the impact zone. Home Depot has a distribution center near Houston that stocks storm-related products in bulk, allowing supplies to quickly arrive in stores.
Shares of Home Depot and Lowe's were down less than 1% on Thursday. Generac (NYSE:GNRC), which makes generators, jumped 4.2%.