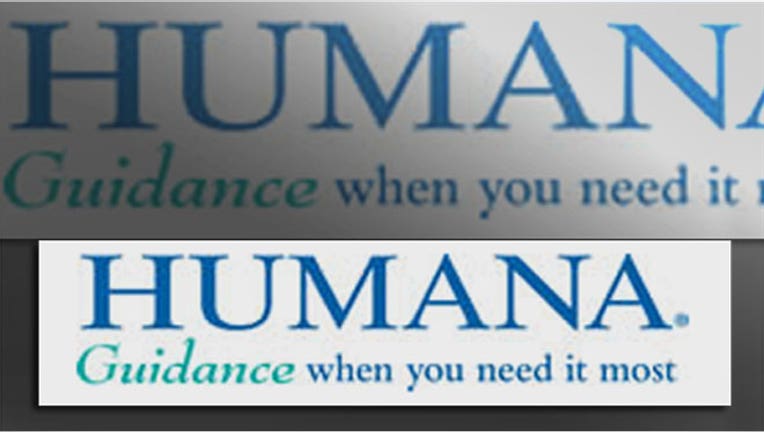 U.S. health insurer Humana reported a higher-than-expected quarterly profit on Wednesday, as it added members in its Medicare Advantage business, which sells plans to the elderly and to people with disabilities.
The fast-growing and profitable Medicare Advantage plans account for about a third of Medicare members, making it an important growth business for private insurers that are facing changes as Republicans seek to repeal and replace Obamacare.
President Donald Trump and Republican lawmakers have vowed to overhaul the Affordable Care Act, which is often called Obamacare, but have not agreed on how to do that, making it difficult for insurers to plan for the next year.
Humana's net income rose to $1.12 billion, or $7.49 per share, in the first quarter ended March 31, from $254 million, or $1.68 per share, a year earlier.
The health insurer's results included a net gain associated with its terminated merger agreement with Aetna Inc.
Aetna and Humana walked away from the deal in February after a federal judge backed the U.S. Justice Department's decision to block the deal on antitrust grounds.
Excluding items, the company earned $2.75 per share, beating the analysts' average estimate of $2.50, according to Thomson Reuters I/B/E/S.
Total revenue fell to $13.76 billion from $13.80 billion.
(Reporting by Ankur Banerjee in Bengaluru; Editing by Shounak Dasgupta)