Humana's profit tops estimates on Medicare Advantage strength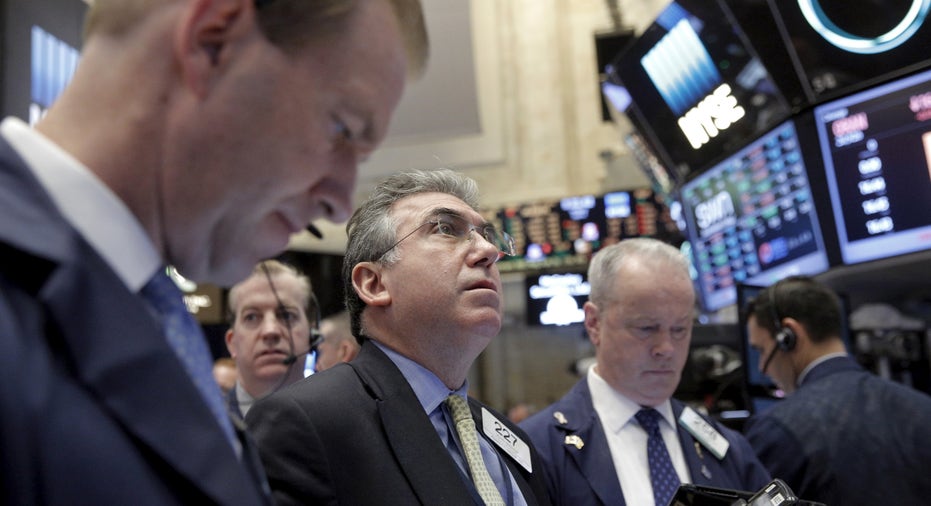 Nov 8 (Reuters) - U.S. health insurer Humana Inc topped Wall Street expectations for third-quarter profit on Wednesday, benefiting largely from strength in its Medicare Advantage business that sells plans to the elderly and the disabled.
The fast-growing and profitable Medicare Advantage plans account for about a third of Medicare members, making it a key business for private insurers.
Humana also said it cut its workforce by about 2,700 employees or 5.7 percent as it began voluntary early retirement and workforce reduction programs in the third quarter.
The company said its net profit rose to $499 million or $3.44 per share in the quarter ended Sept. 30, from $450 million or $2.98 per share, a year earlier.
Excluding one-time items, Humana earned $3.39 per share, ahead of analysts' average estimate of $3.27, according to Thomson Reuters I/B/E/S.
Revenue fell to $13.28 billion from $13.69 billion. (Reporting by Ankur Banerjee in Bengaluru; Editing by Sai Sachin Ravikumar)