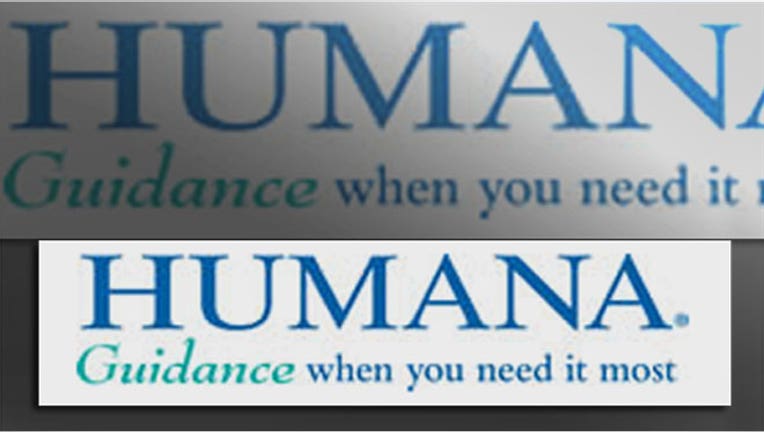 Humana reported better-than-anticipated earnings and a surprise rise in revenue in the most recent quarter as a key measure of the company's medical costs fell.
Chief Financial Officer Brian Kane said the company was seeing "consistently strong operational execution across our core businesses, though challenges in our individual commercial business remain."
In the latest quarter, Humana's Medicare Advantage membership rose 4% to 2.8 million, while commercial membership dropped off 24% to 792,000, mostly owing to the loss of membership associated with first-half 2016 Affordable Care Act-compliant plan discontinuances, loss of membership associated with nonpayment of premiums, or termination by Centers for Medicare and Medicaid Services due to lack of eligibility documentation and lower membership in legacy plans.
Humana's consolidated medical-loss ratio, or the share of premiums paid out for members' health expenses, fell to 84.3% from 85.2% in the year-ago quarter, which the company attributed to lower medical-loss ratios in the retail and group segments.
In all for the June quarter, the insurer reported a profit of $636 million, or $2.06 a share, down from $793 million, or $2.85 a share, a year earlier. The company said transaction and integration costs related to the pending merger with Aetna Inc. dented earnings by 16 cents a share.
Excluding costs stemming from the merger with Aetna, among other items, quarterly earnings rose to $2.30 a share from $1.77 a year earlier, above the company's estimate for $2.28 a share. Revenue rose 2% to $14.01 billion, topping analysts' projection for $13.59 billion in revenue, according to Thomson Reuters.
Humana reaffirmed its 2016 guidance for adjusted earnings of at least $9.25 a share.
Shares, inactive premarket, have fallen 5% this year.
The Louisville, Ky., company struck a $34.1 billion merger deal with rival Aetna in July of last year amid a flurry of consolidation in the health-care space that was fueled by a desire to diversify and cut costs amid a landscape changed by the Affordable Care Act. The tie-up, if approved by regulators, will vault Aetna toward the top of the growing Medicare business.
But late last month, the Justice Department filed a pair of lawsuits in a Washington, D.C., federal court challenging Anthem's proposed acquisition of Cigna and Aetna's planned combination with Humana, alleging the mergers would harm consumers, employers and health-care providers with an unacceptable reduction in competition.
On Tuesday, Aetna became the last of the five major national health insurers to project a loss on Affordable Care Act plans for 2016, and the company said it would re-evaluate its participation in the business and cancel a planned expansion. Despite the exchange results, Aetna posted better-than-expected profit and revenue growth in the second quarter and reaffirmed its 2016 operating earnings guidance.
Write to Anne Steele at Anne.Steele@wsj.com