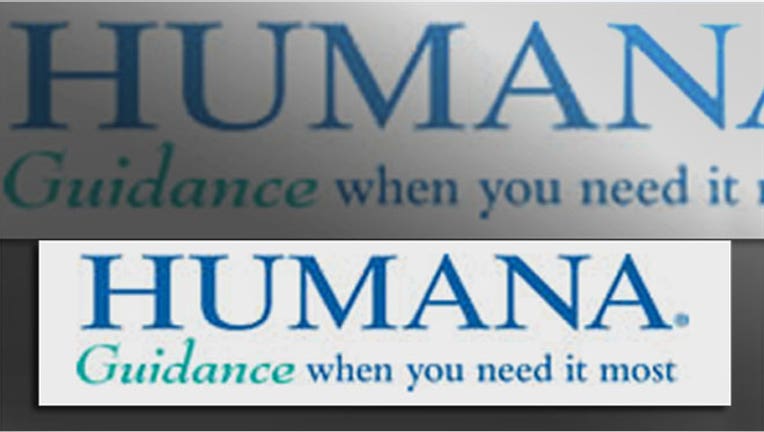 Shares of Humana (NYSE:HUM) climbed more than 7.5% on Wednesday after the health insurer reported stronger-than-expected first-quarter earnings and raised its fiscal 2013 guidance.
The Louisville, Ky.-based health services provider now anticipates earnings for the period ending Dec. 31 in the range of $8.40 to $8.60 a share, above management's earlier outlook of $7.60 to $7.80 a share and surpassing by the far the Wall Street consensus view of just $7.98.
Shares of Humana soared 7% in recent trade to more than $4.90 on the results.
In its most recent quarter, the health-care company said it earned $2.95 a share, up from a year-earlier $1.49 and beating the Street's view of $1.81 a share. The results benefited from increases in membership and cushioned further by lower benefit expenses.
"Our better-than-expected earnings this quarter are a testament to the benefits of our focus on further developing our new member and chronic care clinical programs – key elements of our integrated care delivery model," Humana CEO Bruce Broussard said in a statement. "We expect this model will allow us to maintain and improve the economic value proposition we provide, which we believe will enable long-term earnings growth."
Despite the cheer on Wall Street, however, the company cautioned of near-term headwinds.
With the final 2014 Medicare rate notice remedying some aspects of the major reduction that was initially proposed, Humana said funding challenges continue, which makes 2014 earnings growth "uncertain at this time."