Hulu's Plan to Become a Complete Cable Competitor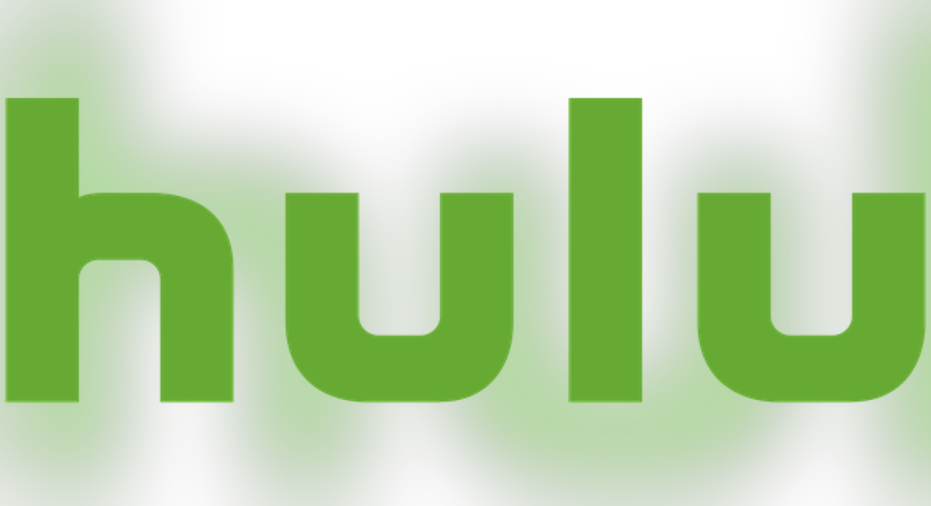 Hulu is already near the top of the list when it comes to streaming video services. Netflix CEO Reed Hastings has even called it "more of a cord-cutter's dream than Netflix."
IMAGE SOURCE: HULU,
But Hulu -- jointly owned by 21st Century Fox , Walt Disney , and Comcast's NBCUniversal -- could get even better for those looking to ditch their pay-TV company. The streaming service is planning to launch a streaming TV service that features live broadcasts of popular cable networks, according to The Wall Street Journal [subscription required]. Fox and Disney have already reportedly signed on while NBCUniversal remains on the sidelines.
If this plan, which Hulu confirmed in broad strokes, goes forward, Hulu will be entering a market that's seen a lot of interest lately. However, DISH Network and Sony are the only two companies to launch nationwide live TV streaming services.
Preserving self-interestThere's an interesting dichotomy in Hulu's ownership. Both Fox and Disney are pure content plays in the pay-TV space; as long as people are subscribing to their networks, they're happy, regardless of how they choose to subscribe. NBCUniversal, however, is owned by Comcast, one of the largest pay-TV providers in the United States. As such, the company is much more interested in selling both the content and service.
That's why Disney and Fox were reportedly more eager to sign on.
Disney has seen a decline in subscribers to its channels, particularly ESPN, and it partly blames skinny bundles for the loss. CEO Bob Iger's solution is to push ESPN into lighter packages. It already has a deal with DISH's Sling TV, and it agreed to terms to join Sony's PlayStation Vue earlier this year. The deal with Hulu would enable it to tap further into the market.
Fox, meanwhile, agreed to terms recently with DISH to carry its channels in Sling TV and allow multiple simultaneous streams. Its channels are in a separate bundle from the Disney channels, which only allows a single stream.
Indeed, both Disney and Fox are pursuing distribution deals wherever they can, but NBCUniversal has remained largely on the sidelines. It launched SeeSo, a comedy-focused streaming service, earlier this year, but has otherwise remained quiet in the streaming space. Parent company Comcast even launched its own skinny bundle featuring HBO and the basic broadcast networks for customers in its service area, but it didn't include any NBCUniversal cable networks in the package.
The complete cable replacementWith Fox's and Disney's significant stakes in sports through ESPN and Fox Sports, Hulu already has deals in place to arguably the most important aspect of pay-TV. Combine that with Hulu's back catalog of content from its joint owners and content deals with other networks and movie studios, and Hulu could become a force to be reckoned with.
The streaming TV service is expected to be a separate product from its on-demand service. Hulu would have plenty of opportunities to cross-sell its products, though. It also has the potential to provide a superior user experience, by combining both services, than users can get from piecing together multiple streaming services.
But Netflix investors don't have much to fear. Hulu's proposed service is a bigger threat to other pay-TV providers -- including Sling TV and PlayStation Vue -- than on-demand streaming services. The service will reportedly be priced around $40 a month, which is less expensive than most cable bundles, but priced as a cable replacement, not an alternative.
With Netflix's growing collection of original content, which is increasingly well-regarded among consumers, it's become more of an essential complement to pay-TV than a replacement for it. That's evidenced by its continued growth in the United States.
The market for streaming TV remains relatively small. DISH's Sling TV reportedly only has about 600,000 subscribers more than a year after its launch. But that market ought to grow as more services such as PlayStation Vue and the one Hulu has proposed come to market. Expect Fox and Disney to aggressively pursue deals, while Comcast reins in progress as much as it can.
The article Hulu's Plan to Become a Complete Cable Competitor originally appeared on Fool.com.
Adam Levy has no position in any stocks mentioned. The Motley Fool owns shares of and recommends Netflix and Walt Disney. Try any of our Foolish newsletter services free for 30 days. We Fools may not all hold the same opinions, but we all believe that considering a diverse range of insights makes us better investors. The Motley Fool has a disclosure policy.
Copyright 1995 - 2016 The Motley Fool, LLC. All rights reserved. The Motley Fool has a disclosure policy.