HSBC to Freeze Salaries, Hiring in 2016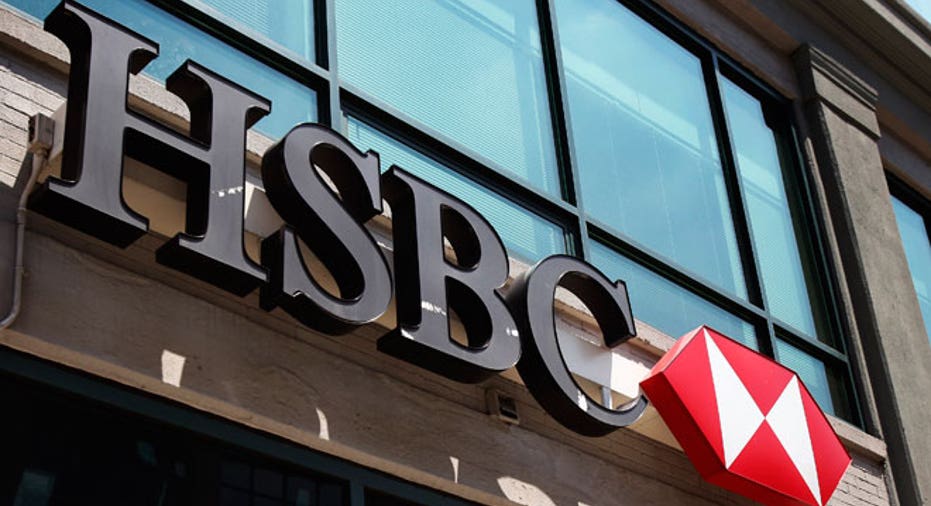 Europe's largest lender, HSBC, is imposing a hiring and pay freeze across the bank globally in 2016, two sources familiar with the matter told Reuters.
An email was sent to staff on Friday detailing the latest cost-saving measures, according to the sources who spoke on condition of anonymity.
Like numerous other global banks, HSBC is in the midst of a cost-cutting drive to boost profitability and returns to shareholders, and is pushing through with plans for annual cost savings of up to $5 billion by 2017.
Europe's biggest bank said in June that it planned to slash nearly one in five jobs and shrink its investment bank by a third in response to sluggish economic growth and tighter global regulation of bank balance sheet risk.
"As flagged in our Investor Update we have targeted significant cost reductions by the end of 2017," a spokeswoman for HSBC told Reuters, confirming the content of the staff email.
In October, contractors at its investment banking division in London had their pay cut by 10 percent in line with the bank's efforts to rein in costs, a source familiar with the matter told Reuters at the time.
News of the pay and hiring freeze follows a significant week for HSBC, after its board met last week to consider moving headquarters to Hong Kong and to focus on the bank's strategy.
A decision on the domicile issue could come early next week, a senior source at the bank told Reuters on Jan. 27.
(Reporting by Anjuli Davies and Carolyn Cohn; Editing by Sinead Cruise and Catherine Evans)