HSBC Sued in NY Over Foreclosures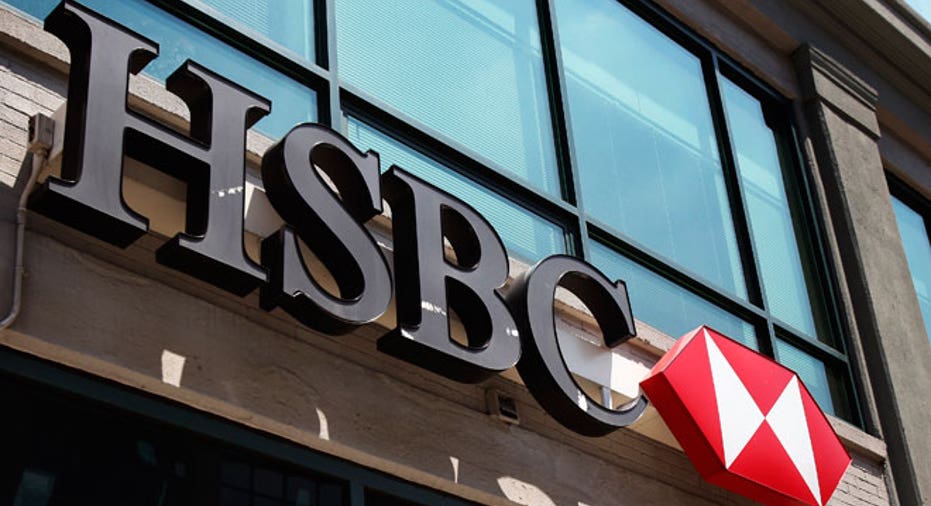 HSBC Holdings PLC (NYSE: HBC) was accused in a lawsuit filed Tuesday by the state of New York of ignoring state laws that help financially strapped homeowners negotiate better mortgage terms and stay in their homes.
New York Attorney General Eric Schneiderman announced the suit at a press conference in Buffalo.
According to New York state law, banks are required to hold a settlement conference with homeowners whose homes the banks are foreclosing on within 60 days of filing for foreclosure.
The purpose of the court-supervised conference is to provide homeowners with an opportunity to negotiate alternatives to foreclosure, usually new loan terms that lower the borrower's monthly payments and allow them to stay in their home.
HSBC, the suit alleges, has ignored that rule.
"Companies like HSBC are brazenly ignoring state law, leaving homeowners across New York stuck in a legal limbo where they can't even get the legally required settlement conference that could help them keep their homes," Schneiderman said in a statement.
An investigation conducted by Schneiderman's office allegedly revealed that HSBC and its mortgage servicing unit repeatedly failed to timely file a request for a negotiating conference in hundreds of foreclosure cases in New York.
The attorney general said a sampling of HSBC foreclosure filings from four New York counties -- Erie, Monroe, Suffolk and Bronx -- identified close to 300 cases where HSBC failed to file the conference request. In some of those cases, homeowners waited for over two years for HSBC to file the request.
Meanwhile, HSBC continued to charge interest and assess fees and penalties, according to the suit, adding thousands of dollars to what the homeowner owed.
"For homeowners facing foreclosure, time is their greatest enemy. Every day spent waiting for a settlement conference is a day that the lender piles on additional interest, fees and penalties and the homeowner falls further behind," Schneiderman said.
Schneiderman has taken a high-profile position against banks he believes are violating civil agreements reached in the wake of the financial crisis that are designed to keep homeowners in their homes.
Last month he announced plans to sue Bank of America (NYSE: BAC) and Wells Fargo (NYSE: WFC) for allegedly violating the terms of a $25 billion settlement in which five of the biggest mortgage lenders were accused of carelessly rushing foreclosure procedures.
A spokesman for HSBC said the bank doesn't comment on ongoing litigation.