HSBC Eyes 30K Job Cuts, Reveals Flat 1H Revenue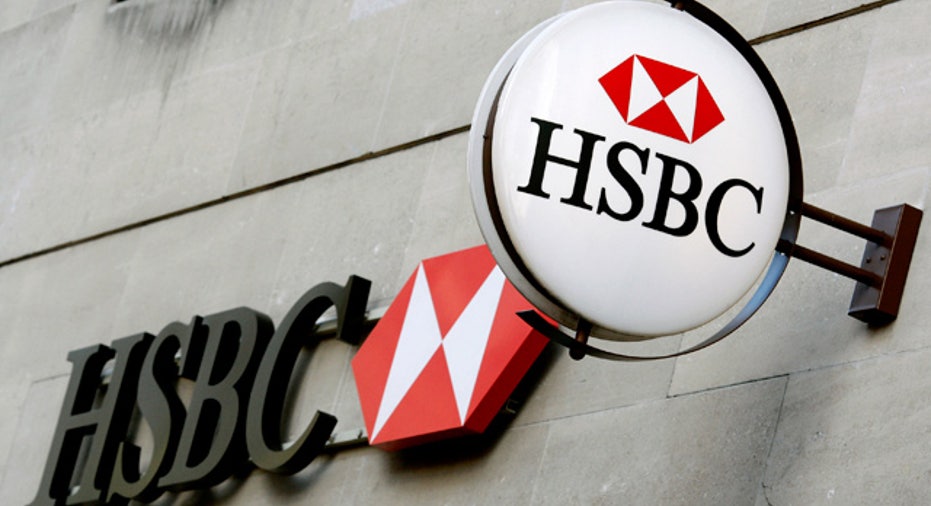 In one of the deepest job cut announcements of the year, U.K. banking giant HSBC (NYSE:HBC) revealed plans on Monday to slash 30,000 jobs amid stalling revenue growth during the first half of 2011.
The move comes as HSBC posted a stronger-than-expected first-half pretax profit of $11.5 billion and announced a $1 billion deal to sell nearly 200 retail branches to First Niagara Bank.
London-based HSBC said during its conference call with reporters it plans to cut 25,000 jobs around the world in addition to the 5,000 jobs it has already cut as part of its restructuring program. The lender said it is targeting $2.5 billion to $3.5 billion of sustainable cost savings.
HSBCs announcement serves as a fresh reminder of the new banking environment given more stringent regulations and the stalling global economic recovery.
The cost-cutting moves come even as HSBC reported a 35% jump in first-half net profits to $8.93 billion. Pretax profit hit $11.5 billion in the first half, up from $11.1 billion the year before. Analysts had been calling for a profit of just $10.9 billion. Revenue was sluggish, however, flatlining at $35.7 billion.
"I am pleased with these results, which mark a first step in the right direction on what will be a long journey, CEO Stuart Hulliver said in a statement.
It was a busy weekend for HSBC, which unloaded nearly 200 retail branches, mostly located in Upstate New York, to First Niagara for $1 billion in cash. The deal is seen closing in early 2012.
The branches in the transaction held about $15 billion in deposits and $15 billion in gross assets, including $2.8 billion in loans and $4.3 billion in assets under management, as of the end of May.
This transaction is part of the strategy&to align our U.S. business with our global network and meet the local and international needs of domestic and overseas clients," Niall Booker, CEO of HSBC North America, said in a statement. "We've been proud to serve the Upstate New York community for many years and look forward to continuing our engagement in the region through a strong commercial and corporate banking presence.
HSBCs U.S.-listed stock jumped 3.34% to $50.50 ahead of Mondays open, putting it on track to trim its 2011 loss of just over 4%.