HP to Slash Up to 4K Jobs in Next Three Years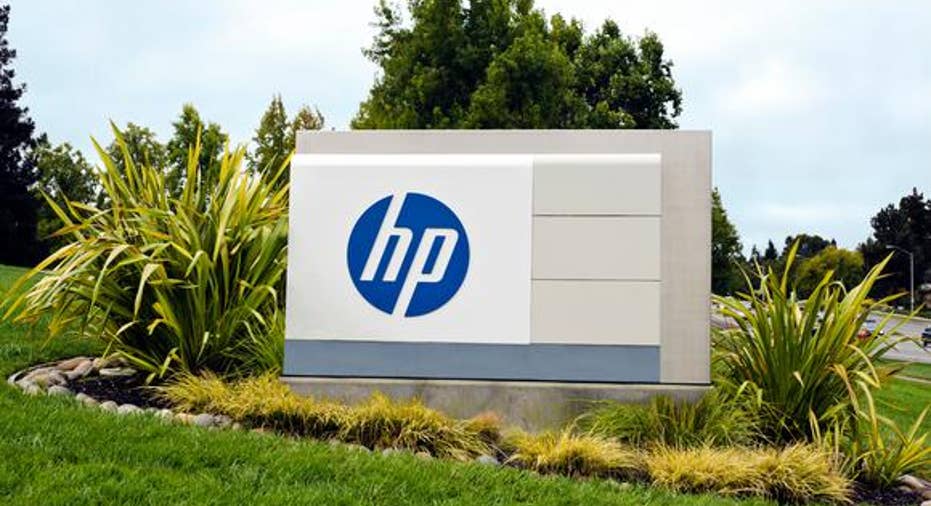 HP Inc. expects to generate a bit less cash than analysts anticipated in the next fiscal year but plans to share it liberally with investors.
The big maker of printers and personal computers, which is grappling with declines in those markets, on Thursday told analysts it expects to increase its quarterly dividend by 7% in fiscal 2017 and report earnings in line with Wall Street expectations.
But HP executives acknowledged that they might disappoint some analysts with regard to free cash flow, a measure of the money left over after a company pays operating expenses. The company's shares have risen for much of 2016, in large part because of analyst expectations about improvements in that metric.
The company said it expects to generate $2.3 billion to $2.6 billion in free cash flow in the fiscal year ending in October 2017. That compares with analysts' average estimate of $2.76 billion for fiscal 2017 and $2.27 billion in the year ending in October, according to FactSet.
Cathie Lesjak, HP's chief financial officer, attributed the estimate largely to the company's success in the current fiscal year of converting balance sheet items such as inventory into cash more quickly. Keeping up that pace of improvement, she said, will be difficult.
"It turns out to be a bit of a headwind," Ms. Lesjak said in an interview ahead of its analyst meeting in New York.
Ms. Lesjak said HP expects to return 50% to 75% of free cash flow to shareholders through dividends and share repurchases in fiscal 2017, a target the company has said it expects to exceed in the current fiscal year. HP plans to boost its share-buyback authorization by $3 billion, she said.
Shares of HP fell 1.9% to $14.86 in after-hours trading Thursday. Before the company's updated forecast, which was issued after the close of regular trading, the stock had risen 28% in 2016.
One factor in HP's cash generation is reduced expenses. The company, formed in the breakup of Hewlett-Packard Co. a year ago, has trimmed about 3,000 employees from its payrolls since then. Ms. Lesjak said reductions of 3,000 to 4,000 more employees are likely over the next three years, in some cases keeping similar jobs at separate companies that take over some HP operations on an outsourced basis. The company employs about 50,000 people.
Dion Weisler, HP's chief executive, stressed that the company is taking market share in personal computers and expects to spur long-term growth in printers. The company in September agreed to buy Samsung Electronics Co.'s printer business for $1.05 billion, a deal designed to bolster HP's offerings in high-volume devices that handle both printing and copying for office work groups.
Still, Mr. Weisler acknowledged that demand remains weak in both businesses. "As I look forward to 2017, our assumptions are that the markets are going to continue to be pretty challenged," he said.
The company estimated it will report per-share earnings of $1.55 to $1.65 in its next fiscal year, excluding one-time items such as restructuring charges. Analysts on that basis had $1.64 a share for fiscal 2017, up from $1.61 a share in fiscal 2016, according to FactSet.