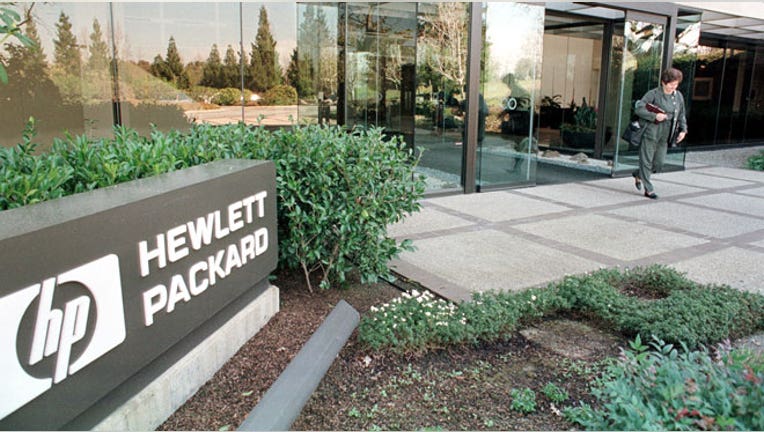 Hewlett-Packard Co, the tech pioneer that split into two separate companies this month, reported a fall in revenue for the fifth straight quarter, hurt by lower PC sales and a slump in demand from businesses.
The results are the last for Hewlett-Packard before HP Inc, housing the company's printer and PC businesses, and Hewlett Packard Enterprise Co, holding its corporate hardware and services businesses, start to report separately.
Hewlett-Packard's revenue fell 9.5 percent to $25.71 billion in the fourth-quarter ended Oct. 31.
Net income fell to $1.32 billion from $1.33 billion a year earlier. But on a per share basis, profit rose to 73 cents per share from 70 cents, based on fewer shares outstanding.