HP Inc. revenue up in 4th quarter, earnings match views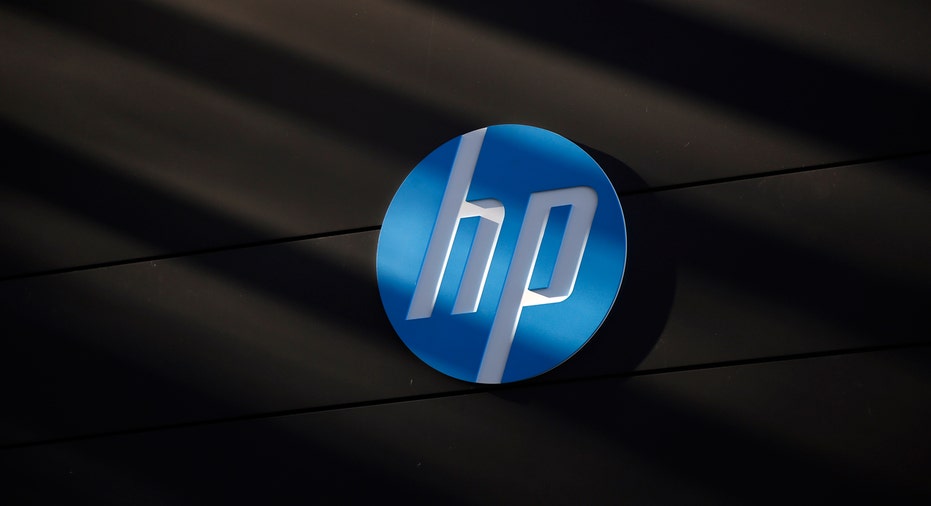 Personal computer and printer maker HP Inc. posted a jump in revenue during the fourth quarter and earnings that met market expectations.
The Palo Alto, California-based company said fourth-quarter earnings were $660 million, or 39 cents a share. Adjusted earnings were 44 cents per share, matching Wall Street forecasts, according to Zacks Investment Research.
Revenue rose 11 percent to $13.93 billion in the quarter, compared to the year-earlier period. Revenue from personal systems, including desktops and notebooks, was up 13 percent, while printing revenue, including hardware and supplies, rose 7 percent.
PC and printers make up the bulk of HP's business since becoming a separate company when Hewlett Packard split in two in 2015.
"Our results demonstrate that HP is strong and getting stronger," HP CEO Dion Weisler said in a statement.
HP said it expects earnings for the current quarter ending in February to range from 40 to 43 cents per share. Analysts are expecting 42 cents a share on average, according to FactSet.
Hewlett Packard Enterprise Co., the other company that emerged from the split, is focused on selling data-center hardware and other commercial tech gear to other big organizations. HPE CEO Meg Whitman, who oversaw the break up, announced Tuesday that she will step down next year.
HP Inc.'s stock was down about 5 percent in after-hours trading following the earnings report.