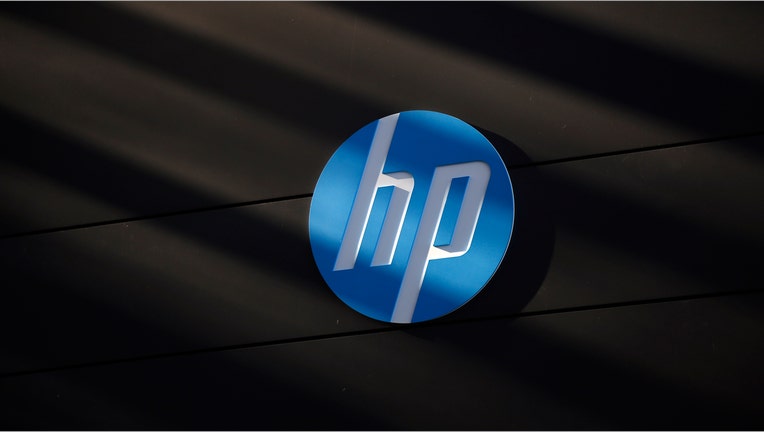 Hewlett Packard Enterprise Co <HPE.N> reported a 2.5 percent rise in quarterly revenue on Tuesday, helped by strong growth in the company's enterprises and financial services businesses.
The company's net income fell to $165 million, or 10 cents per share, for the third quarter ended July 31, from $2.27 billion, or $1.32 per share, a year earlier.
The net income was partly affected by the spinoff of its enterprise services business with Computer Sciences Corp, HPE said.
Revenue rose to $8.21 billion from $8.01 billion.
(Reporting by Arjun Panchadar in Bengaluru)