HP Enterprise's Profits Hurt by Currency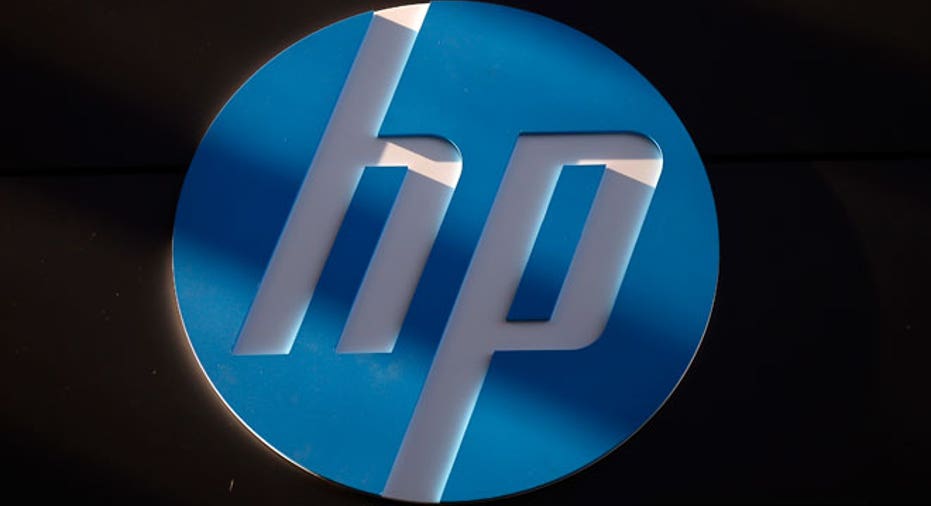 Hewlett Packard Enterprise Co. said its earnings fell 52% as negative currency impacts masked underlying revenue growth.
Shares rose 5.2% to $14.30 in recent after-hours trading as per-share earnings, excluding certain one-time items, and revenue beat expectations.
The stock is down about 9% since it started trading Nov. 1, when the Palo Alto, Calif., company separated from personal-computer- and printer-focused HP Inc. HP Enterprise is the biggest maker of computers used in corporate data centers, accounting for nearly a third of global revenue in that business.
Chief Executive Meg Whitman said in prepared remarks Thursday, "We delivered a third consecutive quarter of year-over-year constant currency revenue growth, and excluding the impact of recent M&A activity, we saw revenue growth in constant currency across every business segment for the first time since 2010."
The company's revenue decreased 2.5% to $12.72 billion. However excluding currency effects, revenue rose 4%. Analysts polled by Thomson Reuters expected revenue of $12.68 billion.
HP Enterprise and other technology vendors have been trying to meet the challenge posed by the rise of cloud services, which allow companies to run their computing jobs on machines managed by the likes of Amazon.com Inc. The company in October announced plans to wind down its own such service, called Helion Public Cloud, but has been working with Microsoft Corp. in new areas that include offering online programs associated with the software company's Windows 10 operating system.
For the current quarter, the company forecast per-share earnings of 39 cents to 43 cents. Analysts polled by Thomson Reuters expected per-share profit of 42 cents.
One of the issues investors likely will be listening for on the conference call is HP Enterprise's pending $2.3 billion deal to sell a majority stake in its networking business in China to a company affiliated with Tsinghua University.
For the period ended Jan. 31, HP Enterprise reported a profit of $267 million, or 15 cents a share, down from $547 million, or 30 cents a share, a year earlier. The year-ago results assume that the company was independent then.
Excluding restructuring-related charges, costs related to its separation from HP Inc. and other one time items, adjusted per-share earnings fell to 41 cents from 47 cents a year earlier. The company expected adjusted per-share earnings of 37 cents to 41 cents.
HP Enterprise also affirmed its annual guidance.
By Tess Stynes