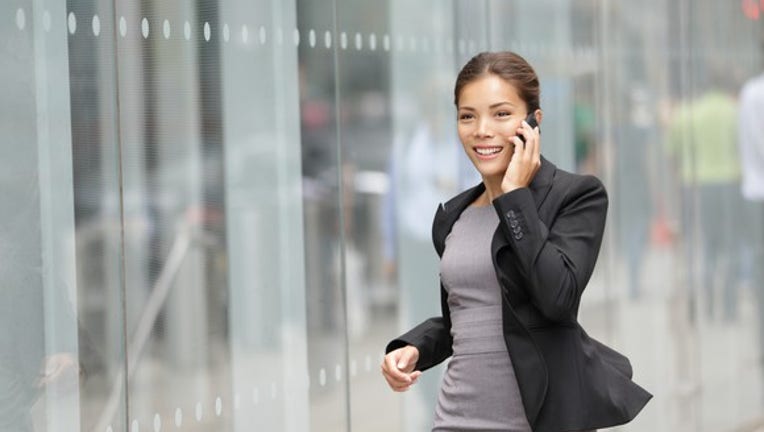 What happened
Shares of Sonus Networks (NASDAQ: SONS) rose 11.7% in March 2017, according to data from S&P Global Market Intelligence.
So what
The provider of digital communications solutions caught a tailwind from a Juniper Research report that was published March 7, where Voiceover LTE services (VoLTE) were seen reaching 3 billion subscribers by 2021. That's up from just 488 million users today, and it plays into Sonus' core strategy.
Image source: Getty Images.
Now what
In February's fourth-quarter earnings call, Sonus CEO Ray Dolan kept coming back to the VoLTE opportunity. The largest contract signed in that quarter was a VoLTE equipment deal with an unnamed top-tier telecom, and this technology will remain a steady growth driver for the foreseeable future.
"We were in a bake-off for a year versus all of the major players. We won that bake-off," Dolan said. "Our voice heritage is a natural extension for us to own VoLTE going forward. It's just taken us a while."
So, it makes plenty of sense for Sonus investors to get excited about massive growth in the VoLTE market. Now it's up to the company to execute and take advantage of this tempting opportunity.
10 stocks we like better than Sonus NetworksWhen investing geniuses David and Tom Gardner have a stock tip, it can pay to listen. After all, the newsletter they have run for over a decade, Motley Fool Stock Advisor, has tripled the market.*
David and Tom just revealed what they believe are the 10 best stocks for investors to buy right now...and Sonus Networks wasn't one of them! That's right -- they think these 10 stocks are even better buys.
Click here to learn about these picks!
*Stock Advisor returns as of April 3, 2017.
Anders Bylund has no position in any stocks mentioned. The Motley Fool has no position in any of the stocks mentioned. The Motley Fool has a disclosure policy.