How Monster Beverage Corporation Gained 13% in November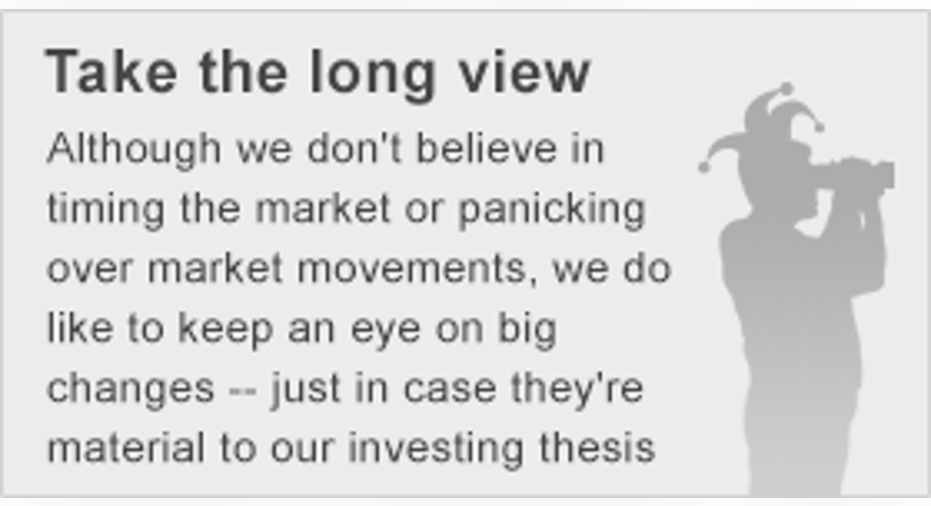 What: Shares of Monster Beverage gained 13.4% in November, according to data from S&P Capital IQ. It has been a bumpy year, but the energy drink veteran's shares have soared more than 40% year-to-date.
So what: The big driver of Monster's November rally was a fantastic third quarter report posted in the first week.
Sales rose 19% year-over-year to $757 million, earnings soared 44% higher to land at $0.84 per share, and both figures stomped Wall Street expectations. The next day, Monster shares jumped more than 14% higher, essentially accounting for the entire month's strength in one fell swoop.
Now what: The company is getting into all kinds of new business opportunities these days. From exploring new international markets to selling high-margin concentrate for soda machines and easy bottling in far-flung geographic corners, the potential dollar signs are popping up all around Monster.
For example, 9% of its third quarter sales came from the new concentrate business. That may look small, but the exceptional profit margins in this hyper-efficient business model lifted gross margins from 53.8% to 61.5%.
And it's pretty obvious where many of these new ideas started. Thanks to a deep partnership with soft drink titan Coca-Cola , Monster now has access to a worldwide, world-class distribution network and some of the best production facilities on the planet.
"We are pleased to report good progress on the implementation of our strategic alignment with Coca-Cola bottlers," said Monster CEO Rodney Sacks in November. That's a solid candidate for the coveted "understatement of the season" awards.
The article How Monster Beverage Corporation Gained 13% in November originally appeared on Fool.com.
Anders Bylund has no position in any stocks mentioned. The Motley Fool owns shares of and recommends Monster Beverage. The Motley Fool has the following options: long January 2016 $37 calls on Coca-Cola, short January 2016 $43 calls on Coca-Cola, and short January 2016 $37 puts on Coca-Cola. The Motley Fool recommends Coca-Cola. Try any of our Foolish newsletter services free for 30 days. We Fools may not all hold the same opinions, but we all believe that considering a diverse range of insights makes us better investors. The Motley Fool has a disclosure policy.
Copyright 1995 - 2015 The Motley Fool, LLC. All rights reserved. The Motley Fool has a disclosure policy.