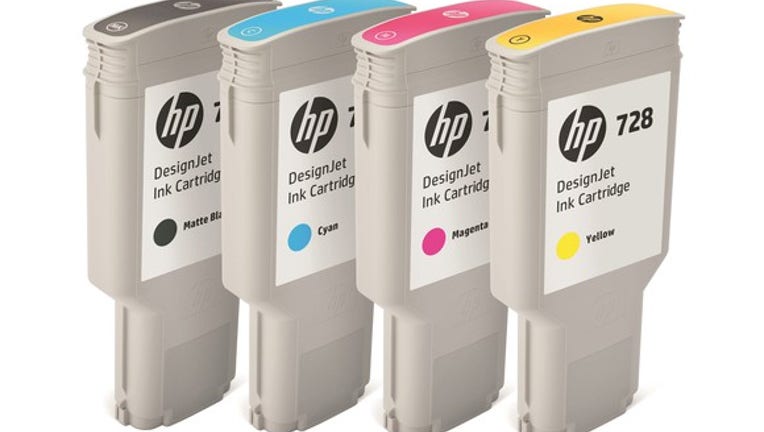 What happened
Shares of HP Inc. (NYSE: HPQ) rose 26.2% in 2016, according to data from S&P Global Market Intelligence.
So what
Recently separated from the business-minded Hewlett Packard Enterprise (NYSE: HPE), the more consumer-oriented half of the old HP conglomerate executed crisply all year long.
HP met or exceeded all of Wall Street's earnings targets in 2016, while its return on equity skyrocketed. The company also won several patent disputes over printing technologies in markets such as China and Poland, introduced a new equipment-leasing program for corporate workstation computers, and leaned into the emerging market for 3D printing systems.
Image source: HP.
Now what
HP is off to a great start despite my early misgivings, and investors are hardly complaining about these market-beating returns. Even so, the stock trades at just 10.4 times trailing earnings while offering a generous 3.6% dividend yield. Value investors should take a closer look at HP's printing and consumer products incarnation.
10 stocks we like better than HP When investing geniuses David and Tom Gardner have a stock tip, it can pay to listen. After all, the newsletter they have run for over a decade, Motley Fool Stock Advisor, has tripled the market.*
David and Tom just revealed what they believe are the 10 best stocks for investors to buy right now... and HP wasn't one of them! That's right -- they think these 10 stocks are even better buys.
Click here to learn about these picks!
*Stock Advisor returns as of January 4, 2017
Anders Bylund has no position in any stocks mentioned. The Motley Fool has no position in any of the stocks mentioned. The Motley Fool has a disclosure policy.