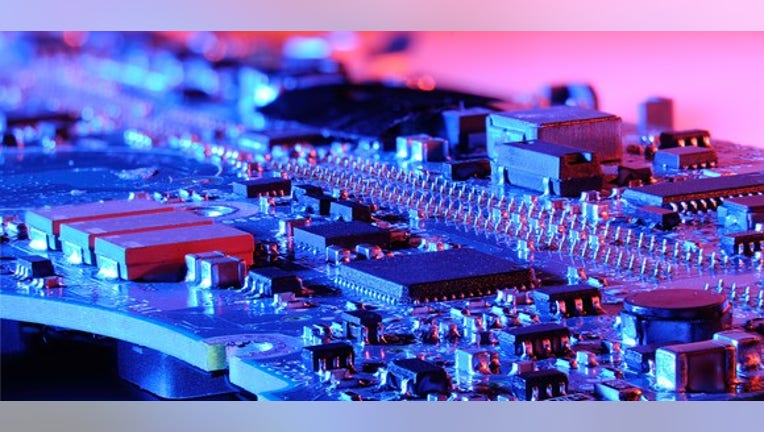 What happened
Shares of Exar (NYSE: EXAR) gained 24.4% in March 2017, according to data from S&P Global Market Intelligence.
So what
As March drew to a close, Exar received a firm buyout offer from rival semiconductor designer MaxLinear (NYSE: MXL). The stock immediately surged 22% higher on the news, and is now trading right in line with MaxLinear's final all-cash offer of $13 per share.
Image source: Getty Images.
Now what
The two mixed-signal chip designers look like a strong match. When the deal closes, Exar's product line will gain economies of scale from MaxLinear's larger market presence. The acquirer picks up instant exposure to Exar's core markets, which are power management and interface solutions. MaxLinear investors will appreciate that the Exar combination is expected to boost the bottom line from day one. Exar investors should probably take their assets off the table and invest elsewhere, because the stock is not likely to make any further moves.
10 stocks we like better than ExarWhen investing geniuses David and Tom Gardner have a stock tip, it can pay to listen. After all, the newsletter they have run for over a decade, Motley Fool Stock Advisor, has tripled the market.*
David and Tom just revealed what they believe are the 10 best stocks for investors to buy right now... and Exar wasn't one of them! That's right -- they think these 10 stocks are even better buys.
Click here to learn about these picks!
*Stock Advisor returns as of April 3, 2017
Anders Bylund has no position in any stocks mentioned. The Motley Fool has no position in any of the stocks mentioned. The Motley Fool has a disclosure policy.