How Did JPMorgan Chase's Stock Perform in 2016?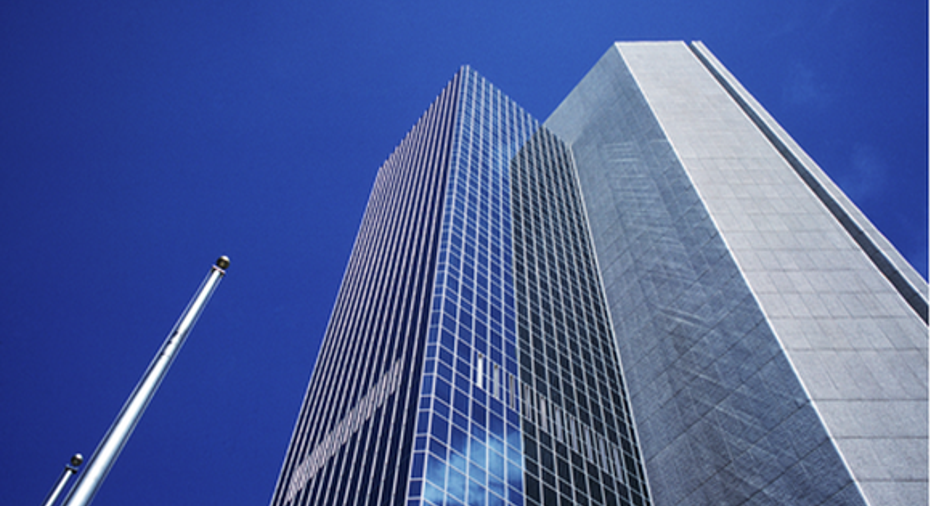 Chase Tower in Phoenix, Arizona. Image source: iStock/Thinkstock.
Last year was anything but ordinary for bank stocks. Between Brexit, slumping energy prices, and the presidential election, it was a tumultuous 12 months. Ultimately, however, everything turned out fine -- especially for JPMorgan Chase (NYSE: JPM).
Shares of the nation's biggest bank by assets surged 35% in 2016, with the lion's share of the gain coming in the wake of the presidential election. To see what else influenced the direction of JPMorgan Chase's stock last year, scroll through the annotated chart below.
10 stocks we like better than JPMorgan Chase When investing geniuses David and Tom Gardner have a stock tip, it can pay to listen. After all, the newsletter they have run for over a decade, Motley Fool Stock Advisor, has tripled the market.*
David and Tom just revealed what they believe are the 10 best stocks for investors to buy right now... and JPMorgan Chase wasn't one of them! That's right -- they think these 10 stocks are even better buys.
Click here to learn about these picks!
*Stock Advisor returns as of January 4, 2017
John Maxfield has no position in any stocks mentioned. The Motley Fool has no position in any of the stocks mentioned. The Motley Fool has a disclosure policy.