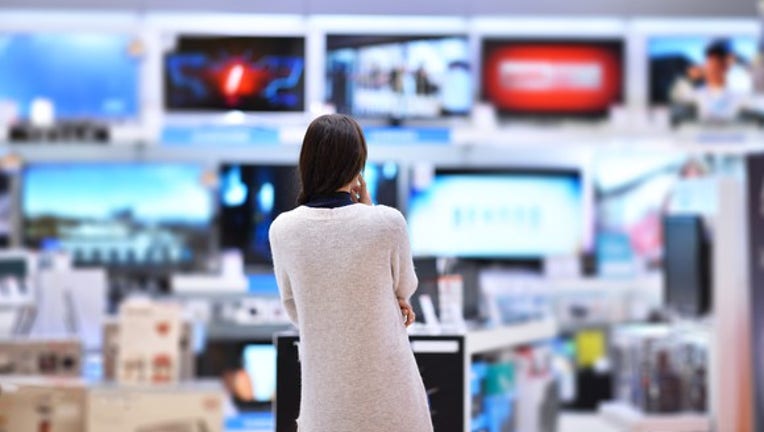 What happened
Shares of Conn's (NASDAQ: CONN) gained 101.1% in April 2017, according to data from S&P Global Market Intelligence.
So what
The home goods retailer and financing plan operator got off on the right foot last month by crushing analyst expectations in its fourth-quarter earnings report. That report sparked an immediate 27% share price surge, followed by three weeks of steady gains on little news. Then, just before the end of the month, analyst firm KeyBanc issued a glowing report on Conn's turnaround prospects. Shares jumped another 10% on that upgrade.
Image source: Getty Images.
Now what
This is a turnaround story in progress, and a happy ending is far from certain. The company is tightening up its credit operations in an effort to stem losses in the credit segment, and that effort is indeed reducing bad debt balances while upping profit margins. But this comes at a cost in the form of lower sales, as Conn's has started to turn away its riskiest customers.
So, the doubling of Conn's share prices in April shouldn't be seen as a return to full health. The shares have still lost a blood-curdling 78% of their value since topping out in early 2014. Conn's has a long way to go before regaining that pinnacle -- and a lot to prove along the way. For now, consistent profits would be a good start; next up, I'd be looking for a return to top-line growth. None of that is in the cards right now.
10 stocks we like better than Conn'sWhen investing geniuses David and Tom Gardner have a stock tip, it can pay to listen. After all, the newsletter they have run for over a decade, Motley Fool Stock Advisor, has tripled the market.*
David and Tom just revealed what they believe are the 10 best stocks for investors to buy right now...and Conn's wasn't one of them! That's right -- they think these 10 stocks are even better buys.
Click here to learn about these picks!
*Stock Advisor returns as of May 1, 2017.
Anders Bylund has no position in any stocks mentioned. The Motley Fool has no position in any of the stocks mentioned. The Motley Fool has a disclosure policy.