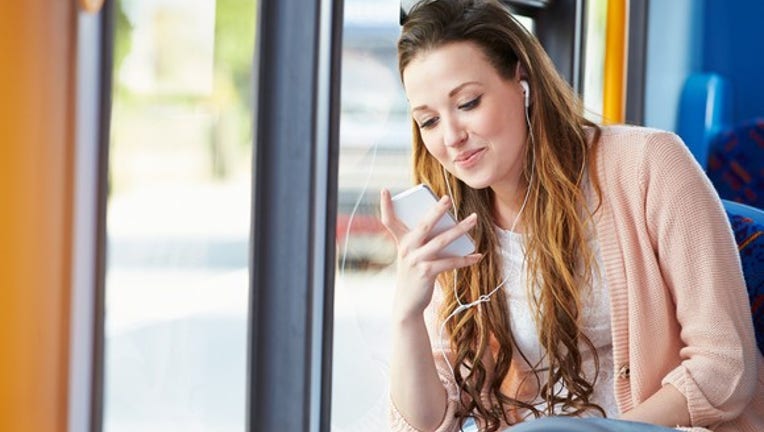 What happened
Shares of Cirrus Logic(NASDAQ: CRUS) gained 12.2% in March 2017, according to data from S&P Global Market Intelligence.
So what
The company didn't post any significant news of its own last month, but Cirrus shares had some bouncing to do after an overly harsh plunge following February's third-quarter report. Along the way, smartphone giant Samsung (NASDAQOTH: SSNLF) announced high-definition audio support for the upcoming Samsung Galaxy S8 flagship phone, paving the way for more interest in Cirrus' market-leading audio chips.
Image source: Getty Images.
Now what
High-quality audio has been the traditional hallmark of Apple 'siPhones, where Cirrus has been the sole supplier of audio solutions for many years. The larger Android market has resisted following suit in order to save a few pennies on component costs. It is not absolutely certain that Cirrus will provide the audio chips for the Galaxy S8, as Samsung may have developed an in-house solution rather than reaching out to the market leader, but the mere presence of high-def audio in this market-defining handset should open up the floodgates for that selling point in the larger Android sector. Not every smartphone builder comes with a chip-design division, so Cirrus should expect phone builders to come knocking in search of a few strong audio chips.
10 stocks we like better than Cirrus LogicWhen investing geniuses David and Tom Gardner have a stock tip, it can pay to listen. After all, the newsletter they have run for over a decade, Motley Fool Stock Advisor, has tripled the market.*
David and Tom just revealed what they believe are the 10 best stocks for investors to buy right now... and Cirrus Logic wasn't one of them! That's right -- they think these 10 stocks are even better buys.
Click here to learn about these picks!
*Stock Advisor returns as of April 3, 2017
Anders Bylund has no position in any stocks mentioned. The Motley Fool owns shares of and recommends AAPL. The Motley Fool has the following options: long January 2018 $90 calls on AAPL and short January 2018 $95 calls on AAPL. The Motley Fool recommends Cirrus Logic. The Motley Fool has a disclosure policy.