How Amazon.com Inc. Is Taking India by Storm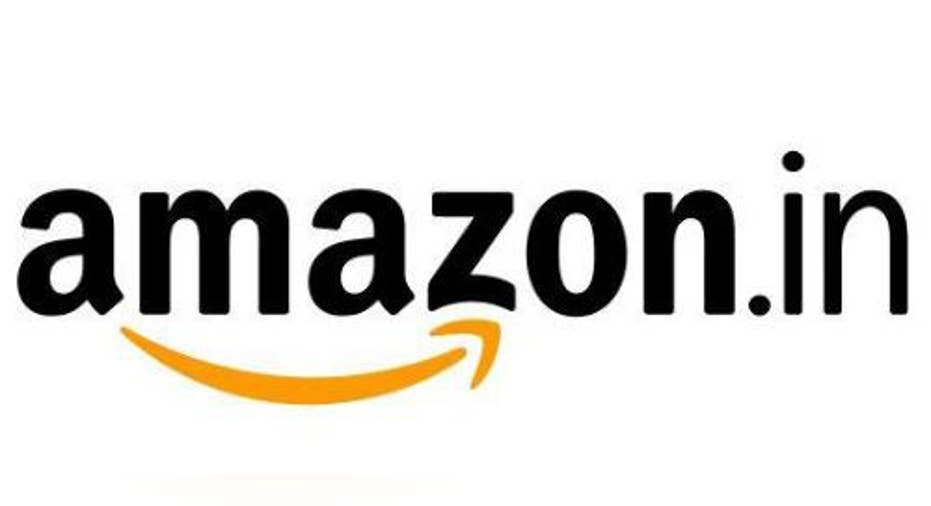 Credit: Amazon India
WhenAmazon.com announced third-quarter results in October, its numbers were undeniably impressive. Quarterly revenue rose 23% year over year to $25.4 billion, and would have climbed 30% if it weren't for the negative impact of foreign currency exchange. Within that total -- and even growing from an enormous base -- Amazon's net product sales rose a healthy 15% to nearly $18.5 billion.
But it's also worth noting International markets "only" generated sales of $8.3 billion last quarter, representing a little less than one-third of Amazon's total revenue. Let it suffice to say, then, that Amazon's retail business could enjoy a long runway for growth if it can capitalize on the rise of e-commerce in key international markets.
A new leader in IndiaPerhaps unsurprisingly, Amazon is already working hard to do just that, starting with India.
On Monday, Amazon announced just two and a half years after launching, its Amazon.in domain became the most visited e-commerce site in India as of October 2015. According to comScore, Amazon.in's traffic increased 38% sequentially from September 2015 to more than 30 million people.That puts it ahead of rivals Flipkart.com, Jabong.com, and Snapdeal.com -- all of which ranked ahead of Amazon this time last year -- during the country's busy Diwali shopping season.
Better yet for Amazon, this should serve to not only boost core product sales, but also revenue from higher-margin apps and services. According to App Annie, Amazon.in app downloads more than tripled year over year in October.
"Very much still Day One ...""This is a huge milestone," stated Amazon.com's founding CEO Jeff Bezos, "and we're all raising a glass to toast our colleagues in India. ... Customers and sellers can count on us to continue innovating and investing heavily in India -- it's very much still Day One at Amazon.in."
That's not to say Amazon's success in India is a big surprise. Buried in the lengthy "highlights" section of last quarter's reportwere a few select details on progress in the country, including the fact Amazon.in was already technically India's "largest store" with over 30 million products. In addition, Amazon.in enjoyed a 250% year-over-year increase in the number of sellers on its platform in the third quarter, 90% of whom opt to use Amazon's industry-leading logistics and warehousing services. By the end of last quarter, Amazon's Indian operations also more than tripled its fulfillment capacity from the same year-ago period to meet demand.
However, despite a more than 230% year-over-year increase in visitors to Amazon.in as of the end of September, Amazon.in still couldn't claim to be the largest e-commerce site in India in terms of visitors -- that is, until now.
Then again, Amazon.in's torrid pace of growth made it that much more likely it would eventually overtake its local Indian e-commerce rivals. And though Amazon management won't elaborate on the exact dollar figures of its investments in India, it also insisted during last quarter's call that the company's current "heavy" spending to secure market share in the country will continue -- though that shouldn't surprise investors who've watched Amazon.com consistently implement a similar growth strategy stateside over the nearly two decades since it went public.
In the end, if Bezos is right and this truly is still "Day One" for Amazon.in, patient investors should expect to be delighted by many years of growth from India going forward.
The article How Amazon.com Inc. Is Taking India by Storm originally appeared on Fool.com.
Steve Symington has no position in any stocks mentioned. The Motley Fool owns shares of and recommends Amazon.com. Try any of our Foolish newsletter services free for 30 days. We Fools may not all hold the same opinions, but we all believe that considering a diverse range of insights makes us better investors. The Motley Fool has a disclosure policy.
Copyright 1995 - 2015 The Motley Fool, LLC. All rights reserved. The Motley Fool has a disclosure policy.