House Democrat seeks data on Trump firm donation to Treasury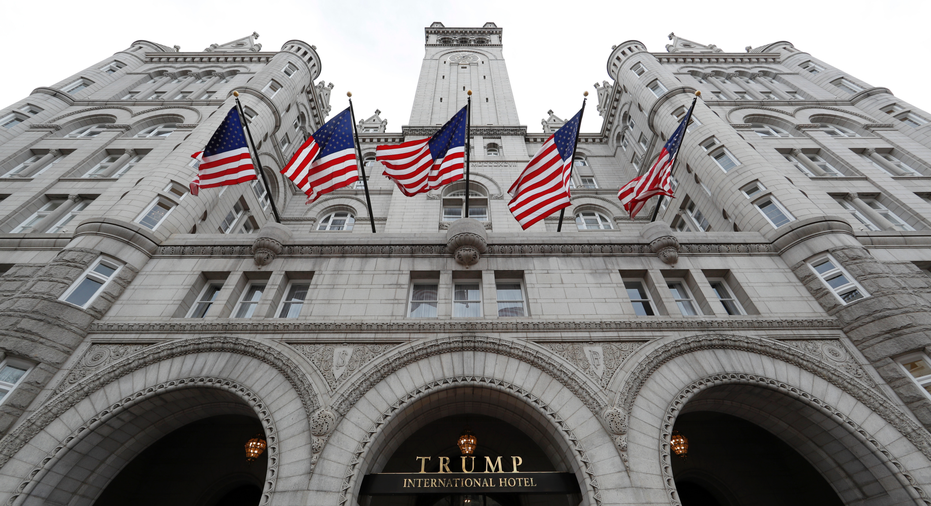 A senior House Democrat asked the Trump Organization and Treasury Secretary Steven Mnuchin on Monday to provide more information on a $151,470 donation the Trump family firm turned over in February to the government. President Donald Trump pledged last year to donate profits from foreign government patronage at his company's properties.
Rep. Elijah Cummings of Maryland, ranking member of the House Oversight and Government Reform Committee, asked a Trump Organization lawyer Monday to provide documents showing the company's foreign government payments and how it calculated its donation.
In the letter to George A. Sorial, the organization's executive vice president, Cummings noted that the firm has not disclosed any details behind the donation. Cummings said the firm "refused to comply" to a bipartisan request from lawmakers last April to provide documents on Trump's plan to donate his firm's foreign profits to the U.S. Treasury.
Cummings said that in a "woefully incomplete response" last May, the company provided a pamphlet explaining that it could not identify its patrons because it "would impede upon personal privacy and diminish the guest experience of the brand."
In Monday's letter, Cummings pressed for any documents identifying foreign government-sourced payments to the Trump Organization, as well as how the firm calculated its foreign payments and whether the company planned to claim its Treasury donation as "a gift for tax deduction purposes."
In a separate letter, Cummings also asked Mnuchin to turn over any documents the company provided to Treasury about the donation and a copy of the check.
Both Trump Organization and Treasury officials were not immediately available to comment on Cummings' letters.