Hong Kong's Main Index Falls For The 9th Session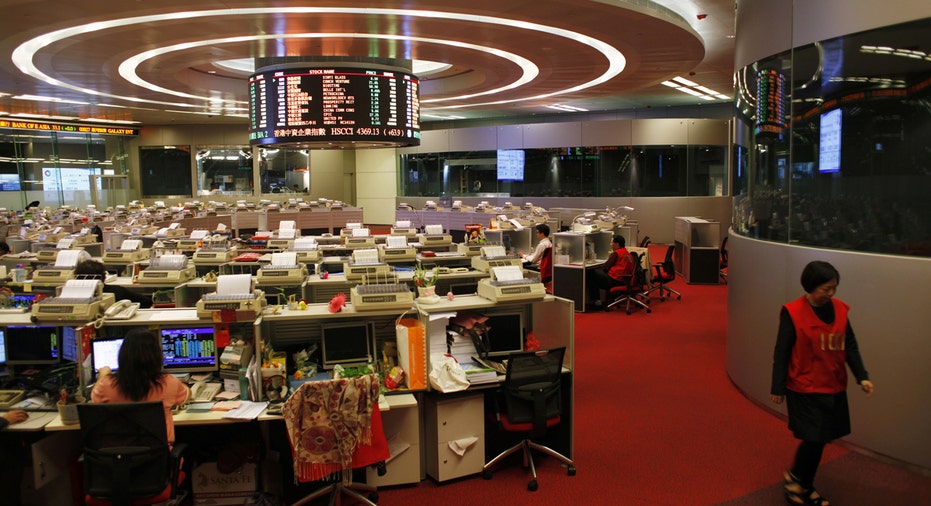 Hong Kong's benchmark stock index fell on Tuesday for the ninth session in a row, but the decline was limited by bets that investors would return to riskier assets if the U.S. Federal Reserve ends uncertainty over its monetary policies later this week.
Pressured by a late burst of selling, the Hang Seng index fell 0.2 percent to 21,274.37 points, giving up early gains. The China Enterprises Index rose 0.3 percent to 9,344.07 points.
The Hang Seng has lost nearly 30 percent from its April peak, knocked down by China's summer market rout, worries about the mainland economy, weaker global commodity prices and jitters over the prospects of the Federal Reserve raising rates for the first time in nearly a decade.
But with the index trading at merely 8 times earnings, compared with 19 for the S&P 500 index, and stocks changing hands at a 44 percent discount to their China-listed peers, some investors feel the decline is overdone.
There were also signs that investors were accumulating call warrants over the Hang Seng Index as they bet on a rebound.
Many sectors, including property and IT, rebounded on Tuesday.
But Fosun International continued to slide, despite Monday's appearance of its Chairman Guo Guangchang, who assisted a government investigation over the weekend.
Goldman Sachs has placed Fosun's rating under review "pending further information and clarity."
And on Tuesday, Hong Kong's securities regulator put an indefinite trading halt on the shares of Chinese timber supplier Superb Summit International Group, a company that shortseller Muddy Waters questioned the accounts of in a report issued last year.
(Editing by Kim Coghill)