Hong Kong Stocks Up Amid Caution Before May's Speech, Trump Inauguration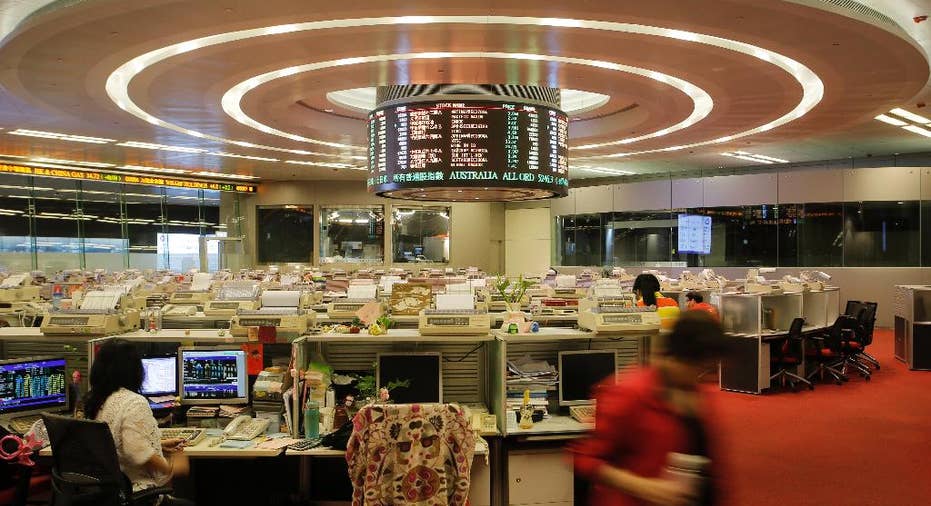 Hong Kong shares bounced back on Tuesday from the previous day's spill, but gains were capped as investors awaited British Prime Minister Theresa May's speech on Brexit later in the day and Friday's inauguration of Donald Trump as U.S. president.
The benchmark Hang Seng index, which on Monday suffered its biggest one-day loss in a month, added 0.5 percent to 22,840.97 points. The Hong Kong China Enterprises Index edged up 0.4 percent to 9,702.19 points.
Nearly all sectors gained ground, led by industrial stocks , which rose around 1.1 percent.
But services stocks pulled back over 0.2 percent, as shares of Landing International Development Ltd tumbled more than 30 percent after the company proposed a capital reorganization.
Linus Yip, a Hong Kong-based strategist at First Shanghai Securities, said investors are taking a wait-and-see stance over concerns that the post-Trump election rally was overdone.
He noted that gains also were capped by a weak mainland market as well as limited southbound capital flows ahead of the Lunar New Year at the end of January.
(Reporting by Jackie Cai and John Ruwitch; Editing by Richard Borsuk)