Hong Kong stocks top 28,000 points for first time in 12 years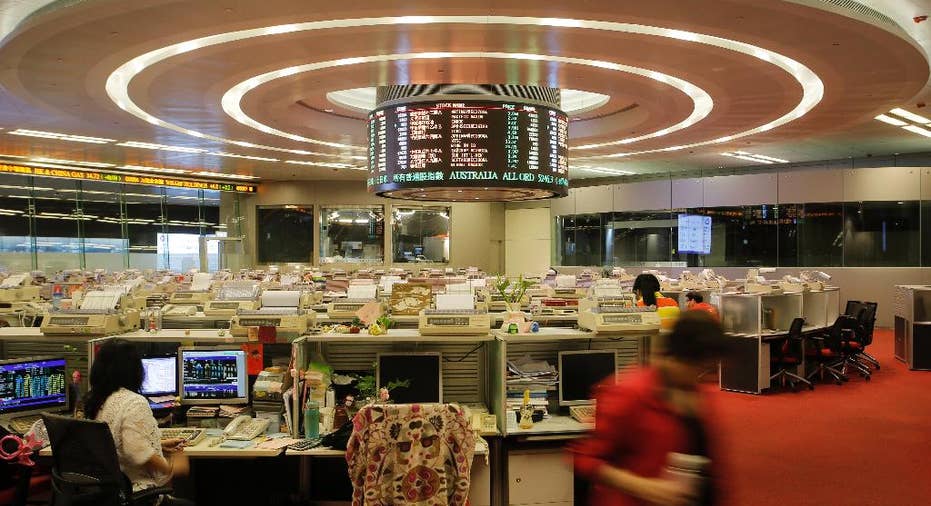 Hong Kong's benchmark Hang Seng index closed above 28,000 points for the first time since May, 2005 on Wednesday, helped by easing geopolitical tensions as well as signs mainland money continues to flow steadily into the city's bourse.
The Hang Seng index rose 1.2 percent, to 28,094.61, while the China Enterprises Index gained 0.7 percent, to 11,374.46 points.
The market has jumped roughly 28 percent so far this year, buoyed by China's economic recovery and cross-border investment from Chinese investors. But even after the Hang Seng's surge, Hong Kong-listed shares still trade at a discount of roughly 30 percent to their mainland peers.
Stocks rose across the board on Wednesday, led by raw materials, energy and IT shares.
The past week has witnessed a sharp rise in net inflows from the mainland, and "we believe insurance companies will continue to be a major player and contribute to southbound transactions," wrote Gao Ting, head of China Strategy at UBS Securities.
"Those with high dividend yields or large A/H premiums and those that are scarce in the HK market are likely to be favored," Gao said, referring to A-shares and H-shares.
(Reporting by Samuel Shen and John Ruwitch; Editing by Jacqueline Wong)