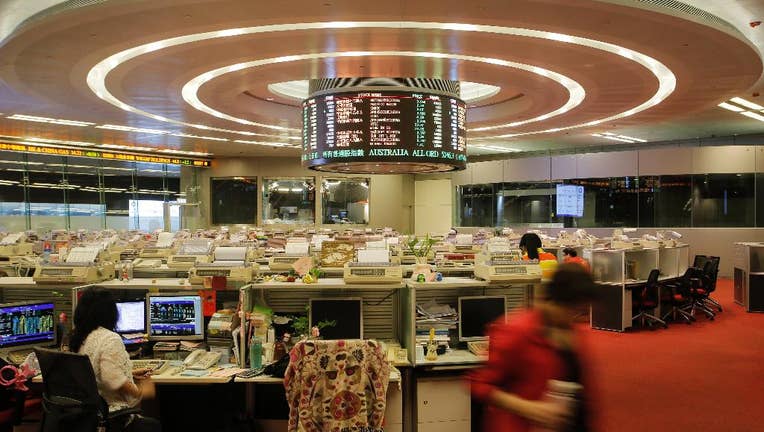 Hong Kong stocks rose on Wednesday, taking their cue from a firmer Wall Street, but market turnover was subdued without support from the mainland as the connect-schemes with Shanghai and Shenzhen did not operate ahead of the Lunar New Year.
The Hang Seng index added 0.4 percent, to 23,049.12 points, while the China Enterprises Index lost 0.2 percent, to 9,742.32 points.
Market turnover stayed thin as some mainland investors had already gone on leave ahead of the big holiday. The mainland's exchanges will be closed for a one week starting this Friday. Hong Kong exchanges will be closed on Jan. 30 and 31.
Most sectors advanced on Wednesday. Indexes tracking tech , services and raw materials sectors all rose more than 1 percent.
(Reporting by Jackie Cai and John Ruwitch; Editing by Richard Borsuk)