Hong Kong Stocks Ease as 5-Day Rally Runs Out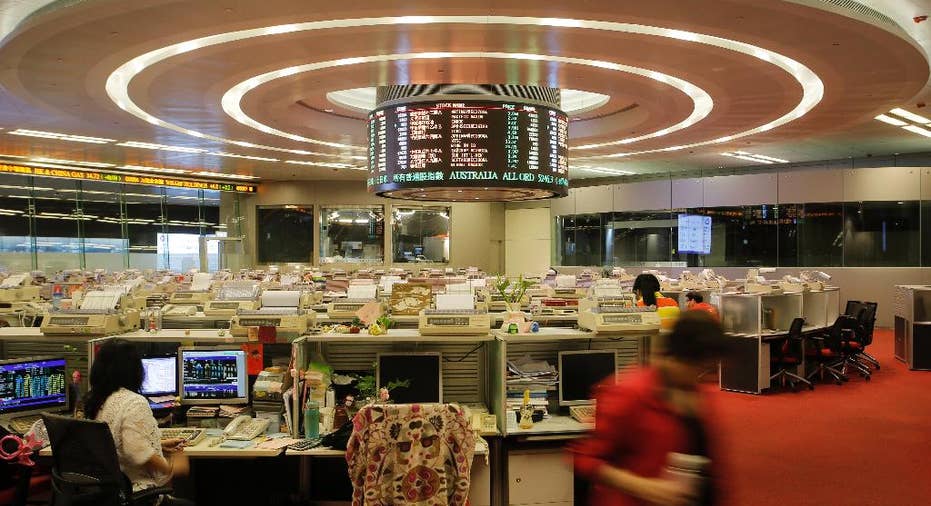 Hong Kong stocks fell, bucking a regional rally, as investors took a breather after five days of gains in the city.
The benchmark Hang Seng index was down 0.5 percent, at 22,829.02 points, while the Hong Kong China Enterprises Index lost 0.1 percent, to 9,723.05 points.
Asia stocks rose, partly on relief after U.S. President-elect Donald Trump kept off the subject of tariffs against Chinese exports in a news conference on Wednesday.
But the bullish sentiment was canceled out by profit-taking pressure in the city after the benchmark index added more than 3.6 percent in the past five sessions.
The Hang Seng China AH Premium Index, which measures the valuation gap for companies listed on both mainland exchanges and in Hong Kong, rebounded on Thursday after touching a three-month low.
The index ended at 120.74, meaning major Hong Kong stocks currently trade at a 20 percent discount to their mainland peers. The discount has halved over the past year, partly due to mainland money flowing into Hong Kong shares.
Services shares led a broad-based retreat, with an index tracking the sector down 1.4 percent.
The tech sector also fell after index heavyweight Tencent Holdings Ltd dropped more than 1 percent after rising 6.2 percent in the past five sessions.
(Reporting by Jackie Cai and John Ruwitch; Editing by Jacqueline Wong)