Hong Kong Stocks Clock 3rd Week of Gains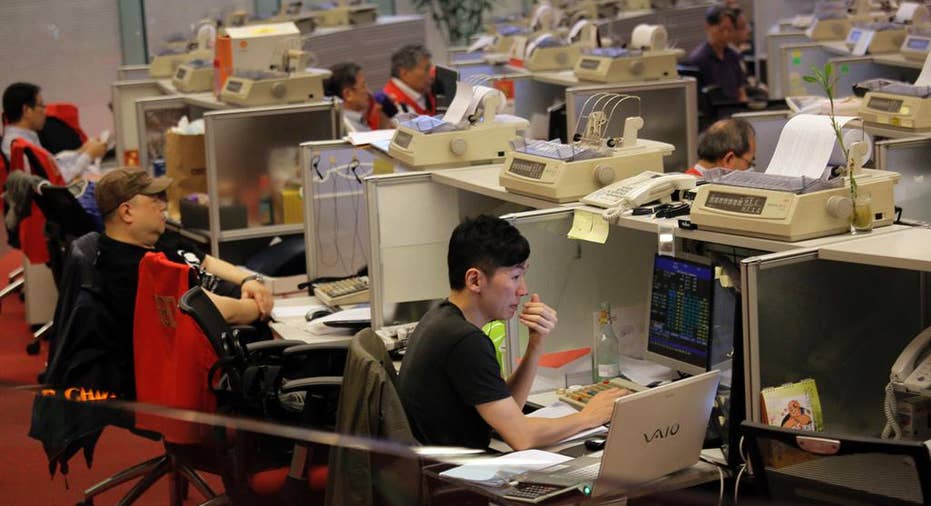 Hong Kong stocks rebounded on Friday to cap a three-week winning streak, helped by strength in the energy sector and heavyweight China Vanke, the mainland's second largest developer.
The benchmark Hang Seng index added 0.5 percent, to 22,937.38 points, hitting a 2-1/2-month closing high, while the Hong Kong China Enterprises Index gained 0.7 percent, to 9,787.34 points.
The main index added 1.9 percent this week.
Investors cheered Vanke's breakthrough in a high-profile corporate power tussle that has lasted over a year, after its No. 2 shareholder China Resources Group decided to sell its entire stake to Shenzhen Metro Group.
Shares of the industry bellwether jumped around 5.7 percent at the close, hitting one-month highs.
Nearly all sectors in the city made modest gains on Friday, with the energy sector the best performer, up more than 2.7 percent.
Oil majors including CNOOC and PetroChina rallied, up 2.4 percent and 2.6 percent, respectively, as oil prices held sharp gains from the previous two sessions.
(Reporting by Jackie Cai and John Ruwitch; Editing by Jacqueline Wong)