Hong Kong Stocks Begin the Week Higher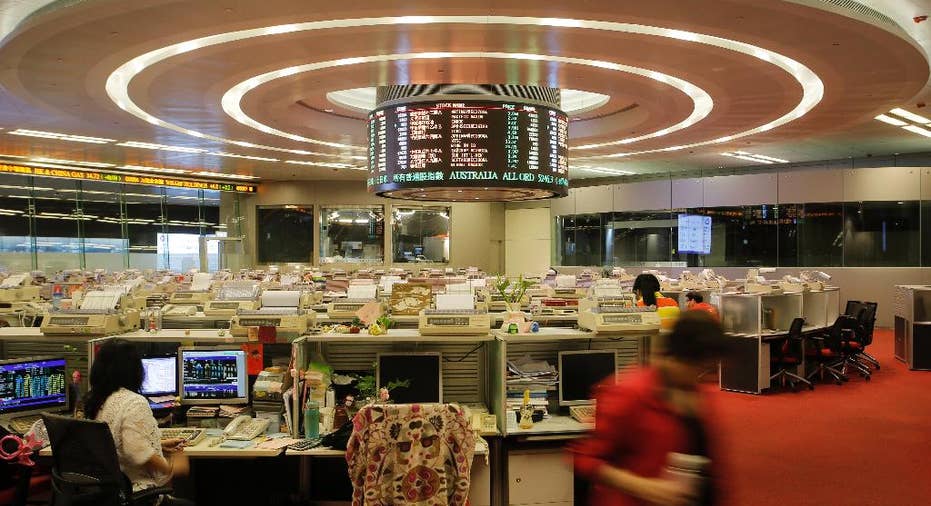 Hong Kong stocks edged higher on Monday, led by utility and services stocks, but gains were capped by increasing pressure from profit-taking after a two-week long rally.
The benchmark Hang Seng index rose for the third straight day, up 0.3 percent, to 22,558.69 points, after last week having the strongest weekly gains in three months,
The Hong Kong China Enterprises Index lost 0.1 percent on Monday, to 9,602.32 points.
Analysts said the market was keeping a close watch on the U.S. currency which extended gains from the previous session on Monday, after data showed a rebound in U.S. wages, pointing to sustained labor market momentum and more rate increases from the U.S. Federal Reserve.
"The dollar was still on track to rise this year and its influence on the Hong Kong market is not over yet," said Linus Yip, strategist at First Shanghai Securities.
The stronger dollar exerted renewed pressure on the yuan, which stabilized in offshore markets after last week's surge, offering signs that Beijing was letting market forces dictate the direction of the Chinese currency in Hong Kong so long as the pace of depreciation remains within Beijing's comfort zone.
Most sectors gained ground, with services and utilities stocks among the best performers.
Shares of China Gas Holdings and China Resources Gas Group jumped around 5 percent and 6.4 percent respectively after China pledged to extend tax waivers for importing some equipment for oil and gas development.
(Reporting by Jackie Cai and John Ruwitch; Editing by Richard Borsuk)