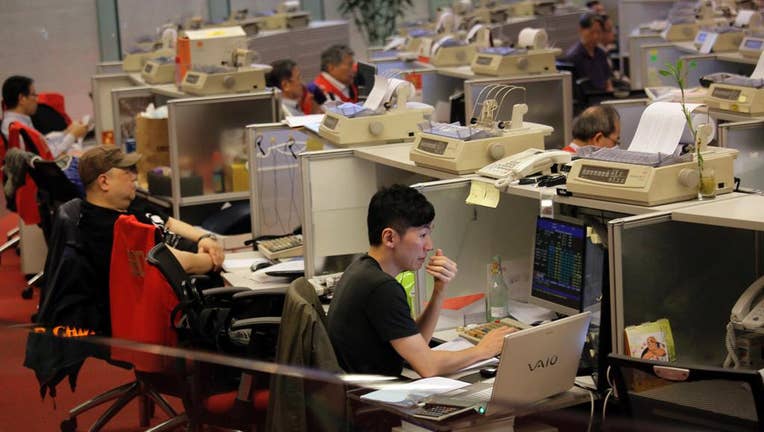 Hong Kong stocks rose for a fourth day in a row on Thursday, reaching their highest close in three months after the Dow Jones Industrial Average breached the 20,000-point level for the first time.
Sentiment was also helped by a weaker U.S. dollar, easing fears of capital outflows from Hong Kong.
The dollar index slid to a seven-week low, hurt by U.S. Donald Trump's protectionist stance.
The benchmark Hang Seng index rose 1.4 percent, to 23,374.17, posting its biggest daily gain in three weeks. The China Enterprises Index gained 1.2 percent, to 9,854.36 points.
The Hang Seng is up 2.1 pct so far this week, and has gained 6.2 percent this month.
The Dow surged on Wednesday as solid earnings and optimism over Trump's pro-growth initiatives revitalized a post-election rally in the U.S..
In Hong Kong, sectors across the board climbed, with tech stocks among the best performers, up 1.8 percent.
The market will be open Friday morning, and then close through Tuesday, Jan. 31 for the Lunar New Year holiday. Trading will resume on Feb. 1.
(Reporting by Jackie Cai, Samuel Shen and John Ruwitch; Editing by Richard Borsuk)