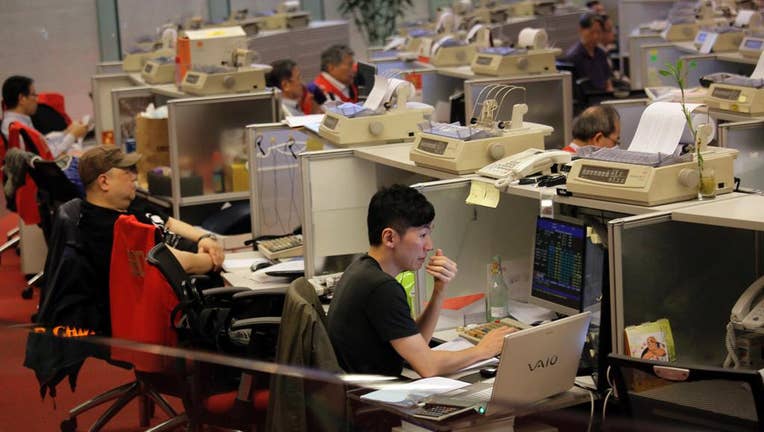 Hong Kong stocks rose on Tuesday, led by a solid resources sector as a weaker U.S currency stemming from President Donald Trump's protectionist stance reduces costs to firms for raw materials imports.
An index tracking resources stocks advanced 4.1 percent.
Mainland miners also put up a solid performance after futures contracts of coke rallied around 3.7 percent at the close.
Shares of Shenhua Energy and Yanzhou Coal Mining Company climbed about 2.5 percent and 5.4 percent respectively.
The benchmark Hang Seng index added 0.2 percent, to 22,949.86 points, while the Hong Kong China Enterprises Index gained 0.3 percent, to 9,759.26 points.
The dollar was on the defensive after hitting a seven-week low against a basket of major currencies on Monday.
Heavily import-dependent paper maker Nine Dragons Paper Holdings Ltd jumped more than 10 percent .
Shares were also bolstered by its earnings upgrade with the company forecasting interim profit to rise over 45 percent.
Linus Yip, strategist at First Shanghai Securities Ltd, said that Trump's protectionist stance and consequent lowering of the dollar are lending some support to resource stocks, but he remained cautious about the hurdles on capital inflows to Hong Kong from an expected uptick in U.S. interest rates this year.
(Reporting by Jackie Cai and John Ruwitch; Editing by Richard Borsuk)