Hong Kong Shares Pulled Lower by China Weakness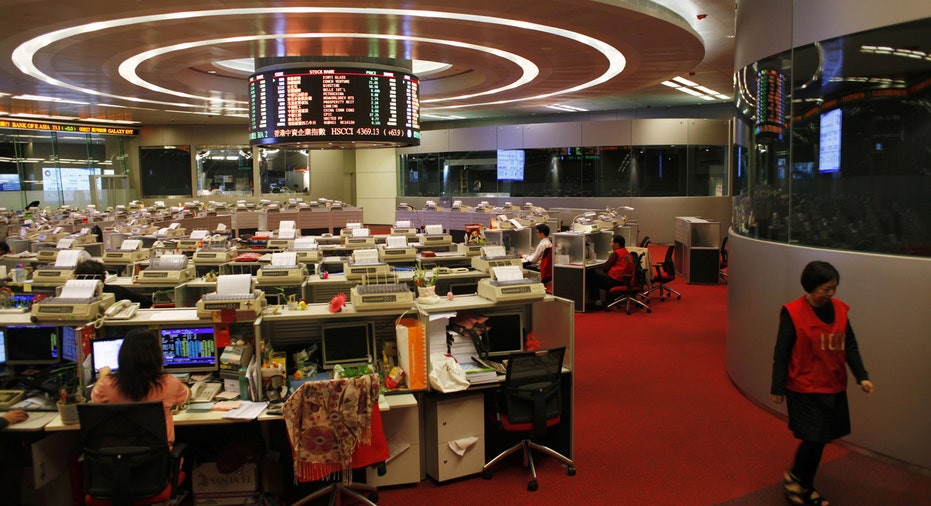 Hong Kong stocks fell on Monday pulled lower by a slump in mainland shares on the first trading day after last week's Christmas holiday.
The Hang Seng Index fell 1.0 percent, to 21,919.62, while the China Enterprises Index lost 1.7 percent, to 9,789.46 points.
Trading was thin, as many traders have not yet come back from their holidays.
The market was not helped either by China's weak November industrial profits data released on Sunday, and an afternoon slump in mainland stocks.
All major sectors dropped, with the biggest decline seen in energy shares.
Shares of China Telecom Corp Ltd lost 1.3 percent, after China's anti-corruption watchdog said on Sunday that the company's Chairman, Chang Xiaobing, is being investigated for an alleged disciplinary violation.
(Samuel Shen and Nathaniel Taplin; Editing by Sam Holmes)