Hong Kong Shares Hit Lowest Since September 2012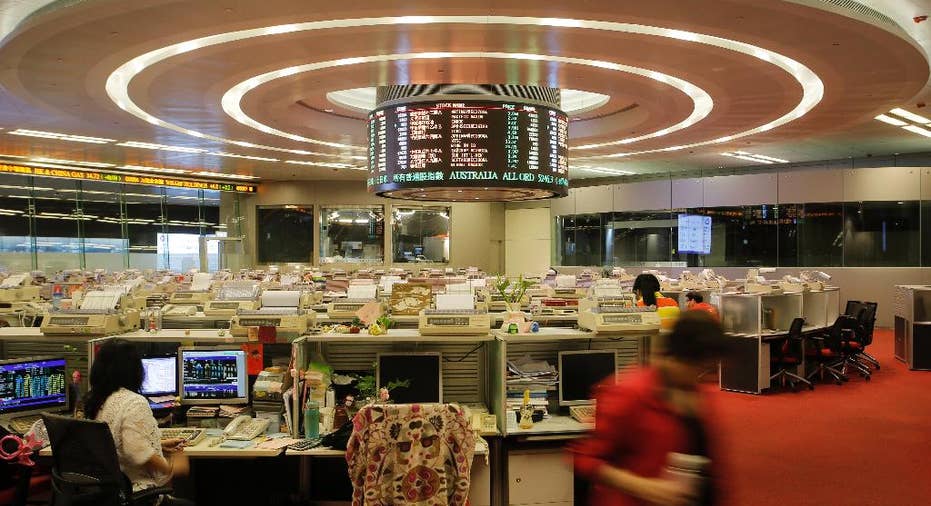 Hong Kong's benchmark index dropped to its lowest level in more than three years on Monday, with investors' risk appetites soured by resumed declines in oil prices plus Friday's tumbles for share prices in the United States and Europe.
The Hang Seng index fell 1.5 percent, to 19,237.45, while the China Enterprises Index lost 1.2 percent, to 8,134.81 points.
Among the most actively traded stocks on Hong Kong's main board were CCT Land, unchanged at HK$0.03; Bank Of China, down 1.6 percent to HK$2.99; and Jun Yang Financial Holdings, down 7.7 percent to HK$0.04.
Total trading volume of companies included in the HSI index was 2.1 billion shares.
(Reporting by Samuel Shen and Pete Sweeney; Editing by Richard Borsuk)