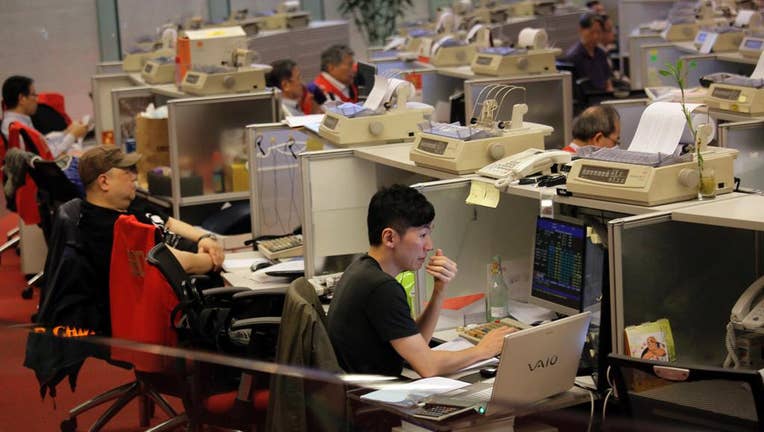 Hong Kong stocks followed Asian markets lower on Thursday, with sentiment hurt by Federal Reserve Chair Janet Yellen's hints that the pace of U.S. interest rate hikes could accelerate.
The benchmark Hang Seng index dropped 0.2 percent, to 23,049.96 points. while the Hong Kong China Enterprises Index lost 0.1 percent, to 9,792.37 points.
Investor confidence was shaken after Yellen's tone lifted U.S. Treasury yields and the dollar, making emerging markets less attractive.
Yellen said on Wednesday that holding off too long to begin raising rates could "risk a nasty surprise down the road," and that it "makes sense" for the Fed to gradually lift rates.
"Of course, Yellen's comment is not good news for Hong Kong stocks," said Linus Yip, a Hong Kong-based strategist at First Shanghai Securities.
Still, he thought a bigger factor explaining Thursday's drop was that the previous day's rally might have been overdone.
Sector performance was mixed, with energy firms leading the decline, down around 1 percent after closing at 2-1/2-month highs on Wednesday.
(Reporting by Jackie Cai and John Ruwitch; Editing by Jacqueline Wong)