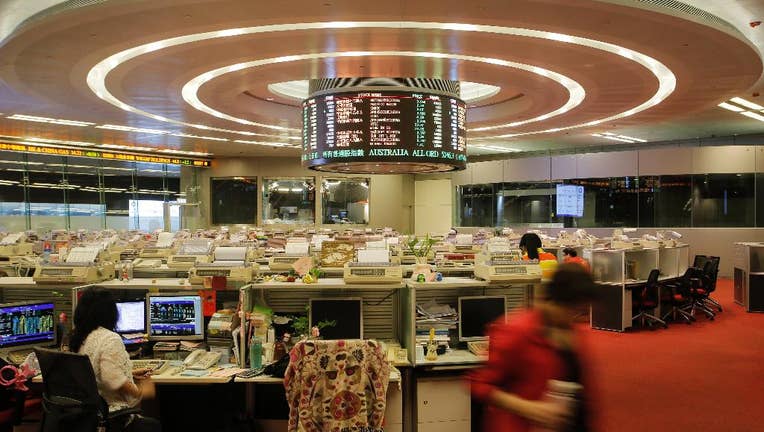 Hong Kong stocks closed marginally higher on Monday, thanks to support from a solid resource sector.
Both the benchmark Hang Seng index and the Hong Kong China Enterprises Index were up 0.1 percent at the close, to 22,898.52 points and 9,726.82 points respectively.
The market was under profit-taking pressure after recently rising above 23,000 points and would likely end the week around 22,800 points, predicted Steve Leung, director at UOB Kay Hian Holdings.
Leung said investors were cautious as they watched for moves by President Donald Trump that would affect trade ties between the United States and China.
"We are all waiting for Trump's arrangement for China-related trade as he just took office," Leung said.
Leung noted resource stocks, with an index tracking the sector adding nearly 1.8 percent on Monday, were popular bets thanks to a weaker U.S. currency.
The dollar index extended the losses from the previous session after Trump struck a protectionist tone in his inauguration speech on Friday.
It was down almost 0.5 percent to a 6-week low on Monday, while an index tracking nonferrous metals prices in Shanghai gained 2 percent at the close.
(Reporting by Jackie Cai and John Ruwitch; Editing by Richard Borsuk)