Hong Kong Shares Close Higher on Calmer Mainland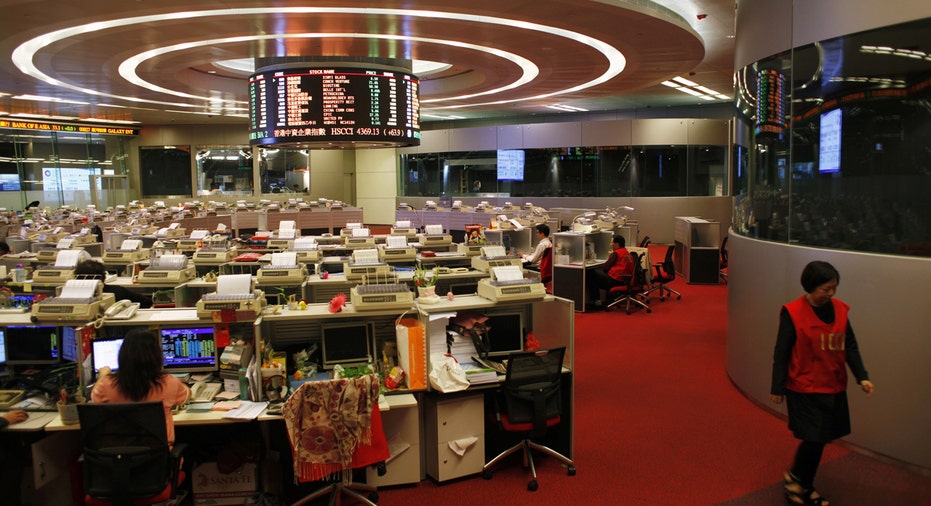 Hong Kong stocks ended modestly higher on Tuesday, helped by calmer trading in mainland China after a sharp fall in the previous session.
The Hang Seng index rose 0.4 percent, to 21,999.62, while the China Enterprises Index was unchanged at 9,788.91 points.
Most sectors ended the session firmer, but trading was thin with many players away for year-end holidays.
China's major stock indexes ended 0.9 percent higher, recouping some of their more than 2 percent slide on Monday.
Among the most actively traded stocks on Hong Kong's main board were Cct Land, down 17.7 percent to HK$0.03 China Innovation Ltd, unchanged at HK$0.07 and Jun Yang Financial Holdings, down 2.9 percent to HK$0.07.
Two Chinese companies listed in Hong Kong were in the spotlight, although trading in their shares had been suspended.
According to an exchange filing, Li Hejun, founder of Hanergy Thin Film Power Group Ltd, once China's wealthiest man on paper, plans to sell a 6 percent stake in the company at 0.18 yuan per share, a fraction of the stock's last trading price of HK$3.91 in May.
Hanergy has been under investigation by the Hong Kong securities regulator and its shares have been suspended from trading.
Another Chinese company, China Vanke Co Ltd, said on Tuesday it may issue new shares to acquire a company - a move that could dilute the value of its shares amid tension with its biggest shareholder.
Trading in Vanke's shares has also been suspended.
(Editing by Kim Coghill)