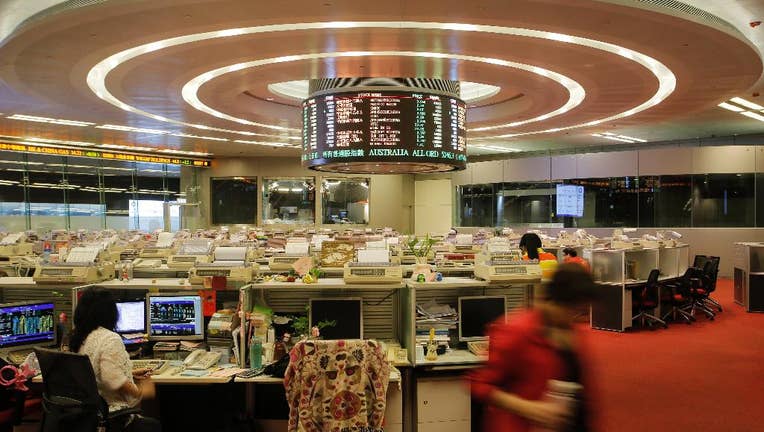 Hong Kong stocks closed at 2-1/2 month highs on Wednesday and rose above the psychologically key 23,000 level unseen in six weeks.
The Hang Seng index added 1.1 percent, to 23,098.26 points, while the Hong Kong China Enterprises Index gained 1.0 percent, to 9,802.86 points.
A major uncertainty impacting some markets was removed after British Prime Minister Theresa May said on Tuesday that the country would quit the EU single market when it leaves the European Union.
After recent comments by President-elect Donald Trump that hurt the dollar, "we have seen a steady pick up in capital flows from mainland investors into Hong Kong stocks," said Alex Wong, a portfolio manager at Ample Capital in Hong Kong.
On Tuesday, the dollar index slid to a six-week low, but on Wednesday it rose as investors awaited Federal Reserve Chair Janet Yellen's speech on monetary policy later in the day.
Hong Kong's position as an international financial hub leaves it more vulnerable to global counterparts than the mainland market. The city benefited in the past from cheap greenback funding and capital inflows from investors shunning low U.S. yields.
On Wednesday, most sectors added more than 1 percent at the close in a board-based rise, with industrial firms leading the gains.
(Reporting by Jackie Cai and John Ruwitch; Editing by Richard Borsuk)