Hong Kong Posts Biggest Fall in 3 Months on China Tumble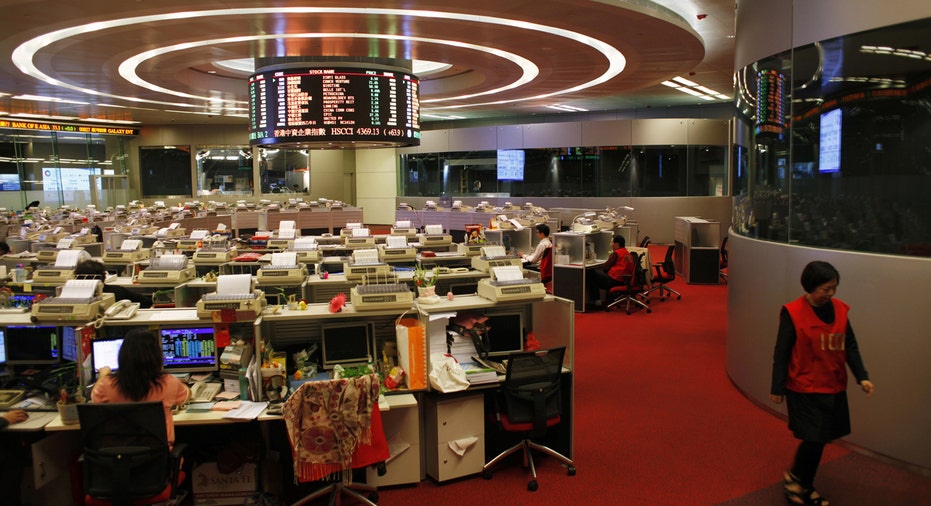 Hong Kong stocks posted their biggest fall in three months on Monday, marking a gloomy start for 2016, pulled lower by slumping mainland shares and weak global markets.
The Hang Seng index fell 2.7 percent, to 21,327.12, registering its biggest one-day percentage fall since Sept. 29. The China Enterprises Index lost 3.6 percent, to 9,311.18 points.
Sentiment was damped by the savage sell-off in mainland equity markets, which tumbled 7 percent and triggered the circuit breaker mechanism that cut China's trading session short.
The panic on the mainland, triggered by sluggish factory activity surveys, fears of a share supply glut and a weaker yuan, spread to Hong Kong as well.
Shares fell across the board, with commodity, financial and industrial stocks among the biggest losers.
(Reporting by Samuel Shen and Pete Sweeney; Editing by Sam Holmes)